BTP officers justified in using Captor spray during arrest
An independent investigation has found that British Transport Police (BTP) officers were "justified" in discharging an incapacitant spray at a man acting aggressively and trying to evade arrest.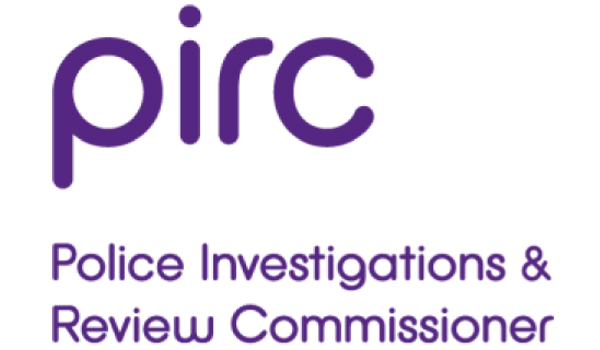 The 32-year-old man was arrested following a disturbance at a taxi rank queue in Glasgow on November 30, 2019. He resisted arrest and began acting aggressively, resulting in other BTP officers being called to assist.
As he continued to struggle, he was pulled to the ground in an attempt to bring him under control, resulting in an officer becoming trapped underneath him.
This prompted one of the officers to discharge Captor incapacitant spray at the man. It initially had no effect but following a second discharge, the officer was freed and the man was brought under control and arrested. The man later received a fiscal fine.
An investigation by the Scottish Police Investigations and Review Commissioner (PIRC) found that, due to the man becoming more aggressive in his attempts to evade arrest, the use of Captor Spray was "proportionate, necessary and justified" to bring the situation under control. As a result, the officer was freed and the man was successfully arrested.
The PIRC report also found that, with the arrival of more officers at the incident, there was a breakdown in the communication with the man due to various officers and a relative of the man all shouting at him at the same time, resulting in confusion and an overall lack of control. It concluded that better communication might have enabled the incident to be de-escalated earlier.
A recommendation was made to BTP to consider whether the officers involved in the incident should undergo officer safety refresher training, including the tactical approach to communicating with someone acting aggressively and resisting arrest.
The PIRC also confirmed that a new investigation has been launched this week after a BTP officer discharged Captor spray at 20-year-old man in Paisley. A spokesperson for the PIRC's investigation team said: "We are investigating the use of an incapacitant spray, known as Captor, by a BTP officer during the arrest of a 20-year-old man in Paisley on February 24, 2020.
"As is standard procedure, the incident was referred to us by BTP and a report will be submitted to them in due course."