BTP Federation calls for suspension of 'flawed' fitness test
The chair of the British Transport Police Federation is calling on the force to scrap the Job Related Fitness Test (JRFT) which it says is no longer fit for purpose.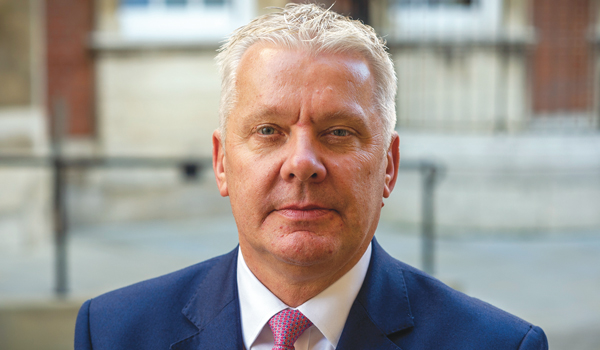 In his latest blog post, chair Nigel Goodband writes: "We believe the whole fitness testing system is now so flawed that the only viable answer is to immediately suspend it and look to the new Police Officer Safety Training curriculum that's being developed.
"Our argument is based on the Equality Impact Assessment (EAI) produced in 2003 when the test was simply designed for new recruits entering service. This EAI has not changed since the introduction of the guidance from the College of Policing back in 2014 and remains the same to this day.
"We now know, from research commissioned by the College of Policing, that the current test is not actually assessing the level of fitness required for officers to complete the Police Officer Safety Training, hence why a new PST curriculum is being explored.
"It is therefore our view that the current test is not achieving any relevant aim or objective and it is also potentially discriminating against certain groups of officers."
Mr Goodband added that he had discussed the topic with Chief Constable Lucy D'Orsi earlier this month but that she had not yet decided what action to take.