Brexit to be 'new focus' of new AI hate-crime technology
Cardiff University has announced that the rise in Brexit related crimes will be the focus of its 'HateLab' research.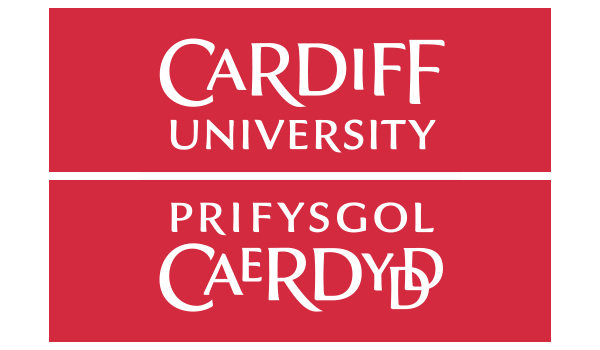 The university has said that its Online Hate Speech Dashboard – being developed in partnership with the National Police Chiefs' Council's (NPCC) National Online Hate Crime Hub – will allow police and the government to pre-empt outbreaks of hate crimes on the streets. 
The technology will connect multiple hate crime datasets in the UK, allowing for causal inferences to be made. This will include the impact of Brexit.  
It also announced that it has received £1 million in grants for its research. 
Professor Matthew Williams, the principle investigator, said: "In 2019, Britain is likely to be in its most severe crisis in peacetime, and whatever the outcome, be it a second referendum, a soft-Brexit or a no-Brexit, there is concern that events will motivate more hate crime." 
In 2017/18, there were a total of 94,098 hate crime offences recorded by the police – an increase of 17 per cent compared with the previous year.  
The HateLab is also working closely with all four police forces in Wales, Greater Manchester Police, Welsh Government, and several hate crime charities. 
Professor Pete Burnap, computational lead on the projects, said: "Access to real-time public communications from social media platforms will allow Hub staff to monitor hate speech at an aggregate level using cutting-edge ethical artificial intelligence created in our Lab." 
The university said that the extra funding will enable HateLab to look at whether events of national interest genuinely lead to rises in hate crime perpetration.  
The results could potentially rebut the claim that spikes in police recording of hate crime and terrorism are merely a result of increased victim reporting.  
The project will test the following hypotheses:  
1) The Brexit vote represented an exogenous 'shock' that legitimised, for a temporary period, hate crimes towards members of the 'out-group'; and  
2) Locations with the largest spike in Brexit-related hate crime also have demographic characteristics that mean certain members of the 'in-group' are more susceptible to the temporal shock. 
Professor Daniel Wincott, of Cardiff University's School of Law and Politics, who is the Economic and Social Research Council's Leadership Coordinator for Governance after Brexit said: "Social scientists are uniquely placed to interrogate Brexit's deep causes and consequences. The Governance after Brexit Programme projects will develop fundamental research to generate new evidence and understanding."