Brexit preoccupation has 'devasting' impact on children
A charitable organisation claims the poorest children are subject to Tasers and spithoods with "frighteningly little oversight".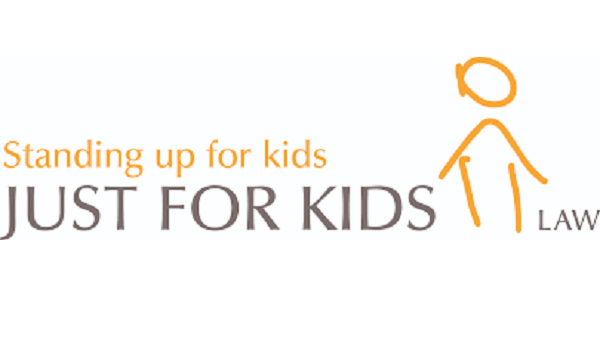 Evidence produced by the Just for Kids Law's (JFKL's) members – made up of children's charities and academics – has argued the Government has made little progress on how children are treated by police.  
The charity, which works with and for children and young people to ensure their rights are upheld, criticised what it claims is a lack of progress in combating homelessness and rising school exclusions. 
And it claimed that its research found police use of force on children is on the rise.  
In particular, use of force disproportionately affects children from Black and Ethnic Minority (BAME) backgrounds.  
An FOI revealed police use of Tasers against under-18s is increasing, with 871 uses in 2017 and 839 in the first nine months of 2018 alone. 
BAME children accounted for 51 per cent of Taser use across the country.  
This increased to 68 per cent for the Metropolitan Police Service (MPS). 
Louise King, Director of Policy at Just for Kids Law, said: "Shockingly, we found spit-hoods used on children as young as ten, with at least 47 uses on children in 2017 and 114 incidents in the first nine months of 2018, although the true figure is likely to be much higher.  
BAME children accounted for 34 per cent of spit-hood use nationally. BAME children accounted for 72 per cent by the MPS. 
The report said that little evidence of progress on children's rights issues over the past year suggests that "Brexit is reducing Government's ability to address issues such as rising exclusions from school, mental health problems and child poverty". 
Ms King added: "It is a damning indictment of our national priorities that such little progress has been made on addressing children's rights issues and the UN's recommendations over the past year. We have sadly taken steps backwards in many areas, for example, local authorities are ignoring both the law and the UN's warning to ensure that families are not held in B&Bs for longer than 6 weeks and the use of school exclusions continues to increase.  
"It is essential that Government and parliamentarians focus attention and resources on addressing the issues outlined in this report and put the safety and wellbeing of children at the centre of policy decisions."