Breakthrough on investigation linking ex-officer to historical murders comes on National DNA Day
A former police officer has been charged with several counts of murder after a dramatic forensics breakthrough "in the last six days" into a decades-long investigation covering dozens of rapes and killings in the US.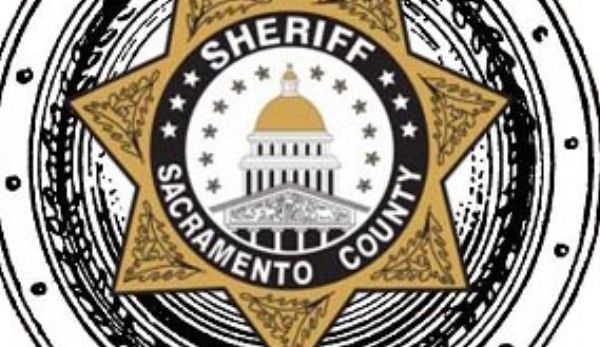 Joseph James DeAngelo, 72, was arrested outside his home in Citrus Heights, California after investigators matched a discarded DNA sample taken from his home to evidence collected at the scene of the murders of Brian and Kate Maggiore in 1978 and Lyman and Charlene Smith in 1980.
Sacramento County District Attorney Anne Marie Schubert announced the development to law enforcement officers and relatives of victims who had gathered outside the crime laboratory where the key break was uncovered – on National DNA Day in the US.
Mr DeAngelo, who was an Auburn police officer in the 1970s until he was dismissed in 1979 after he was accused of stealing a hammer and dog repellent from a Sacramento shop, was taken into custody in the early hours of Wednesday (April 25). Some of the crimes are alleged to have been committed while he still served in the Sacramento police department.
Police believe the positive match links him to the DNA profile of the so-called East Area Rapist, Original Night Stalker, and Golden State Killer – blamed for 12 murders, 45 rapes and at least 120 burglaries between 1976 and 1986.
In a statement from Sacramento County Sheriff's Department (SCSD), spokesperson Sergeant Shaun Hampton said: "Even though some of these cases are over 40 years old, this is still a very active investigation.
"Investigators have worked diligently throughout the last 24 hours meticulously processing evidence, conducting interviews, and gathering new information regarding this investigation. 
"Investigators from throughout California are here, in Sacramento, continuing to work together to make sure justice is served for the victims and families connected to these cases from their respective jurisdictions."
When encountering a couple, the modus operandi of the suspect linked to the burglaries, rapes and killings involved breaking into properties, tying up the man and piling dishes on his back. He would then threaten to kill both victims if he heard plates crash to the floor while he raped the woman. He then ransacked the house, taking souvenirs, notably coins and jewellery before fleeing on foot or bicycle.
A break in the case and the arrest came together in "light speed" during the past six days, Ms Schubert said, although the authorities have refused to reveal what them led to him.
Mr DeAngelo was arrested not far from where the Golden State killer committed some of his crimes.
He was later charged with four counts of murder in Orange County.
He is due in court on Friday afternoon (April 27).
It has been more than 40 years since the Golden State Killer's first recorded attacks, which began in and around Sacramento in Northern California. No suspects were caught or even identified in the case.
Once DNA tests were available to investigators, they were able to confirm the same man committed three of the attacks that had previously been blamed on the so-called East Area Rapist. In 2001, DNA evidence determined the East Area Rapist was the same offender as the Original Night Stalker.
In 2016 – 40 years after his first attack – the FBI offered a $50,000 reward for any information that could lead to his arrest and conviction.
"The sheriff's department never gave up on this investigation," Detective Paul Belli of the SCSD said at the time. "This person ruined a great number of lives, and he should be held accountable."