Boy seriously injured after being struck by police vehicle responding to emergency call
The Independent Office for Police Conduct (IOPC) is investigating the actions of Lancashire Constabulary prior to a road traffic collision in which an 11-year-old boy was seriously injured.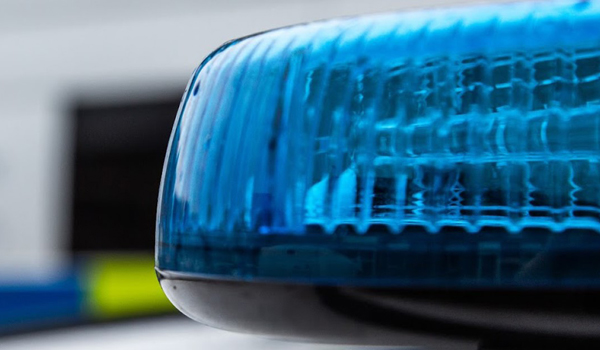 The force said the boy was struck by a police van responding to an emergency call.
The incident happened in Owen Road, Lancaster, at around 8.30pm on Thursday (May 25).
The IOPC said: "We understand that a marked police vehicle, with its lights and sirens on, was in a collision with an 11-year-old boy.
"He has been taken to hospital and our thoughts are with him and his family.
"We were notified by the force shortly after the collision and declared an investigation at 10.37pm.
"IOPC investigators are heading to the scene and the police post-incident procedure to begin gathering information."