Border force custody good 'despite some weaknesses'
Border Force's lack of a central recording system is hindering its custody provision, an inspection has found.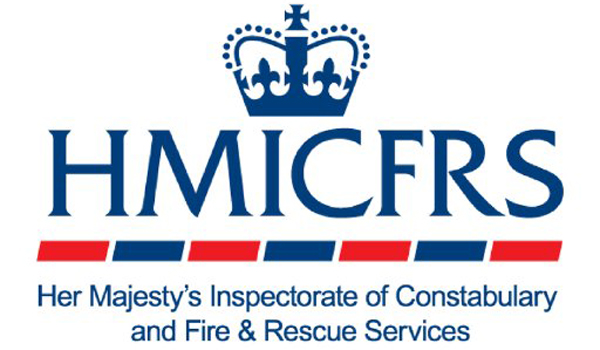 Border Force's lack of a central recording system is hindering its custody provision, an inspection has found. A joint review by HM inspectorates of prisons and constabulary found Border Force custody suites cannot accurately monitor their performance because of poor data recording. While the service has a paper custody record service, this was criticised for being inefficient and cumbersome. These issues have exacerbated the lack of clear communication and understanding between Border Force regions caused by their tendency to operate as individual entities. However, the general standard of custody is positive and detainees are well cared for, with particular improvements in efforts made to ensure female prisoners are treated with dignity. The inspection, published on Thursday (September 28), also found that Border Force staff generally see the standard of training they receive as 'good'. However, they raised concerns that some colleagues do not get enough experience of working with detainees. Managers have tried to address this issue by having staff work in police custody teams and by running shadowing programmes, but few of these strategies have been implemented in reality. Recommendations from a prior report to fix problems with deploying staff to deal with specialist functions have also not been implemented. Just three of the 26 recommendations made in 2015 have been fully achieved, and another nine were partially achieved. Peter Clarke, chief inspector of prisons, and HM Inspector of Constabulary Dru Sharpling recommend Border Force ensures its data is accurate and performance is monitored effectively. It added that this information should be used to inform work between regions so they can act on areas that require improvement. In a joint statement, they said: "Despite some weaknesses, we found that detainees held in Border Force customs custody suites continued to be well cared for and that elements of the service were good. "The pace of improvement, however and attention to our recommendations needs to be better if provision is to meet the best standards."