Body worn cameras contribute to a reduction in Taser firing
West Yorkshire Police has seen a 27 per cent drop in Taser discharges since fitting officers with body-worn cameras (BWCs).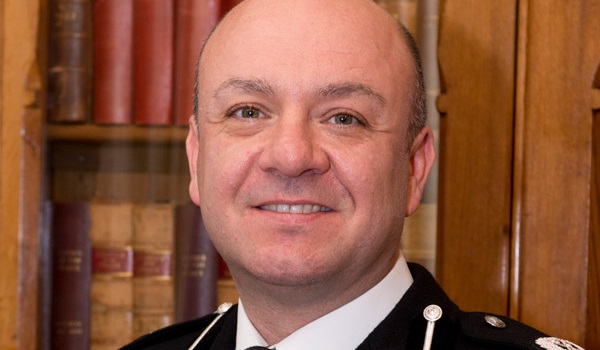 Tasers were fired in just 57 incidents in the force area last year, down from 78 in 2016 – when BWCs were rolled out across the region.
The devices were discharged in just 13 per cent of incidents where they were drawn, a decline of 15 percentage points, even though the number of occasions where use was required rose by over a quarter.
While other factors such as new training may be behind this decline, the data supports a 2016 Cambridge University study that suggested the knowledge that interactions are being recorded improves suspects' and officers' demeanour.
West Yorkshire Police has over 2,000 cameras, available on a pooled basis across the force.
Assistant Chief Constable Andy Battle said: "These devices undoubtedly play a crucial role in the future of policing and members of the public now see them routinely worn as part of our daily business.
"Their introduction has marked a sea change in the way we are able to go about our work, ensuring the most vulnerable remain safe and feel safe.
"They are helping to improve the efficiency and effectiveness of the criminal justice system, through the integrity and the corroboration of evidence, acting as an 'independent witness'.
"Likewise, we have seen instances where their use has led to early guilty pleas. This means a reduction in the need for victims, witnesses and the police in West Yorkshire to attend Court.
"When officers have worn the cameras, there is also evidence that people's behaviour has changed when they know they are being filmed and that incidents are resolved more effectively."