Black rights activist 'not victim of targeted attack'
The police investigation into the shooting of a prominent black rights activist in southeast London has not found any evidence to suggest she was the victim of a targeted attack.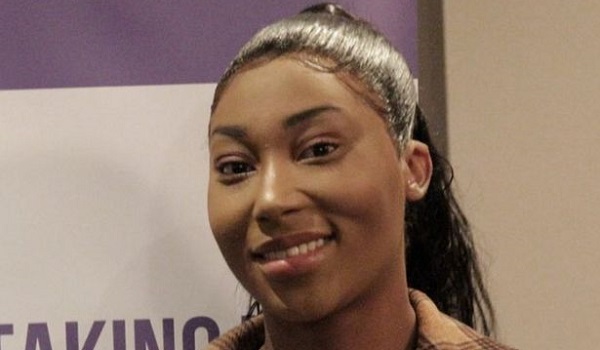 Sasha Johnson was shot in the head in the early hours of Sunday (May 23). She remains in hospital in critical condition.
Metropolitan Police Service Commander Alison Heydari, who is leading the investigation, said: "From our inquiries so far, we have established that Sasha had been at a party at a house on Consort Road in Peckham early on Sunday morning.
"Around 3am a group of four black males dressed in dark coloured clothing entered the garden of the property and discharged a firearm. They had left the scene before officers arrived.
"We are aware of Sasha's involvement in the Black Lives Matter movement in the UK and I understand the concern this will cause to some communities – however, I wish to stress that at this time there is nothing to suggest Sasha was the victim of a targeted attack.
"We are also not aware of any reports of threats made against her prior to this incident."