Bill for undercover policing inquiry could top £100 million, peers told
A public inquiry into undercover policing has so far cost more than £36 million and this could rise to more than £100 million by the time it finally reports, peers have been told.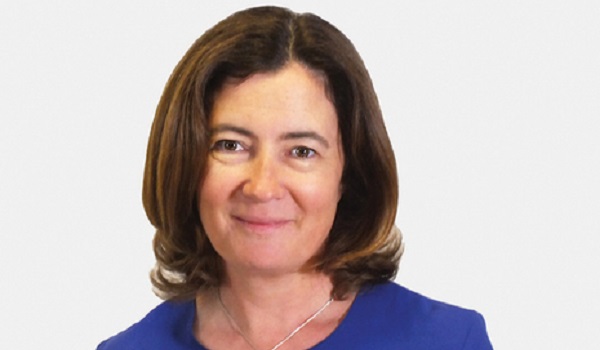 The House of Lords was told the independent probe, launched in 2015, only began hearing evidence in November last year.
The mammoth investigation into undercover policing since 1968 is not due to deliver its final report to the Home Secretary until at least 2023 – eight years after it opened.
There has been mounting criticism of the Undercover Policing Inquiry (UCPI), led by Sir John Mitting, with concerns raised about former officers being granted anonymity, as well as the slow speed of progress.
It has also faced accusations of a lack of transparency, with limited access to hearings.
The UCPI was set up by the then Home Secretary Theresa May after a series of public disclosures about undercover tactics sparked heavy criticism, including using the identities of dead children as cover names without their parents' knowledge.
Several women became involved in sexual relationships with undercover officers without knowing their true identity until years later, and family justice campaigns, including that for murdered teenager Stephen Lawrence, were spied upon.
Pressed in Parliament on the progress of the inquiry, Home Office Minister Baroness Williams of Trafford pointed out it was independent of government.
But she told peers: "We remain of the view that it is important for the inquiry to report as soon as is practicable."
Lady Williams also reported the cost of the inquiry to date was £36.2 million and it was due to report before the end of 2023.
Conservative peer and former Lord Chancellor Lord Mackay of Clashfern asked whether there was any mechanism to ensure "an inquiry as important as this will report in a reasonable time".
Lady Williams said: "Some of the inquiry goes back to 1968 and so timeliness is very important. "I have personally engaged with the chair in my capacity as sponsor to discuss progress of the inquiry and stress the importance of learning lessons promptly."
Tory peer Lord Moylan said: "The inquiry was set up in 2015. Over five years passed before opening statements were delivered. Ninety staff are directly engaged. Costs so far exceed £36 million, but that excludes very considerable expenditure by police forces responding to the inquiry."
He estimated the total cost of the inquiry to the public purse by the time it reports "will be in excess of £100 million".
Lady Williams said: "The inquiry is to deliberate promptly and with a proper eye on its use of public funds in order to do so."