Banning Orders issued over World Cup anti-Semitism
An England fan has been banned from attending football matches for five years over a video that showed supporters singing anti-Semitic songs at the World Cup.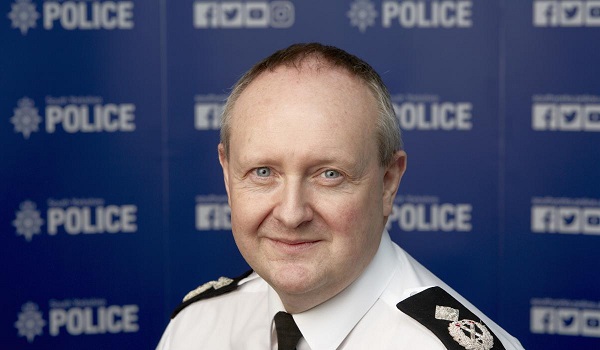 Michael Herbert, 57, was handed the ban on Saturday (June 23) at Leicester Magistrates' Court after facing charges under section 21B of the Football Spectators Act 1989.
Another two men, aged 52 and 58, also appeared at Leeds Magistrates' Court facing the same charges but their case was adjourned until Tuesday (June 26).
The Russia World Cup Investigations Team, led by Deputy Chief Constable Mark Roberts, said the charges relate to an investigation into an "anti-Semitic video circulating online from Russia".
Paul Johnson, 25, was also served with a banning order following a separate incident on a train near Moscow on June 17.
The notice means he will be prohibited from attending matches for three years.