Banned rugby player jailed for assaulting police officer
The former captain of North Wales Rugby was jailed for 21 months yesterday (March 9) after pleading guilty to inflicting grievous bodily harm on a police officer.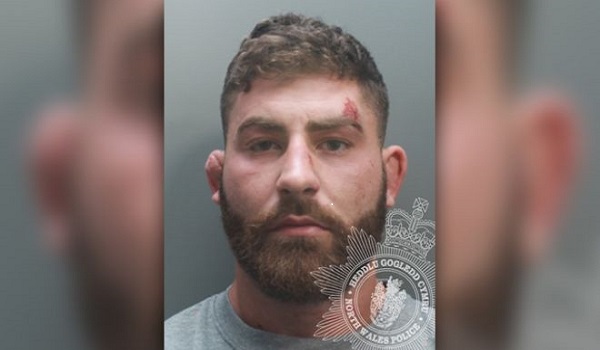 Maredydd Francis, 25, was at his home address in August when the North Wales Police officer attended to arrest him in connection with another investigation.
Francis opened the door to Police Constable Richard Priamo and attacked him. The officer used CS spray and deployed his Taser three times during the attack but was unable to subdue Francis, who had pulled out the Taser barbs and continued the assault.
Francis threw the officer to the ground and kicked him until his lost consciousness. PC Priamo spent ten days in hospital but has since returned to duty.
Francis is currently banned from sport until March 2022 due to testing positive for performance-enhancing substances.
Karen Dixon, District Crown Prosecutor for the Crown Prosecution Service Cymru-Wales, said: "Francis carried out a prolonged and violent assault on a police officer conducting his lawful duties. "We take any incident of violence against an emergency worker extremely seriously."