Awareness courses provide 'bigger benefits than other speeding punishments'
Speed awareness courses are more effective at reducing reoffending than other penalties, according to government research.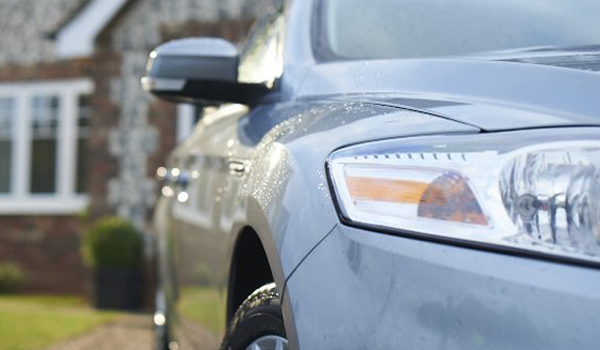 Drivers who undertake the National Speed Awareness Course (NSAC) are 23 per cent less likely to speed again within the first six months of an offence than those issued penalty points, new figures have shown.
In the following three years, participants experience a reduction in offending of between 12 and 23 per cent – although the impact declines as time goes on.
Policing leads are now looking into how the IPSOS MORI research could help make UK roads safer.
Alison Hernandez, road safety lead for the Association of Police and Crime Commissioners (APCC), said: "If we want to improve driver behaviour and safety on a long-term basis we need to have robust enforcement of speed limits as a way of educating people to drive safely.
"Today's publication of the research carried out by IPSOS MORI highlights the contribution that speed awareness courses can play in improving driver behaviour and compliance over the three-year period covered by the study.
"As the national APCC lead for road safety, I will be working closely with my colleagues across policing to consider the report's finding in detail over the coming weeks."
Speed awareness courses are offered to offenders as an alternative to three penalty points and a fine.
Around half the £100 cost of each course goes to the police service, which raised £56.7 million through the NSAC last year.
The research, commissioned by the Department for Transport, examined data from 13 forces on 2.2 million drivers who were caught speeding between 2012 and 2017.
Around 1.4 million offenders chose to undergo the NSAC while 192,000 refused.
Of those who took the course, over 13 per cent reoffended within three years compared with nearly 16 per cent of those who chose not to.
However, the reoffending rate increased as time passed, with five per cent of participants caught within six months compared with seven per cent of people given more traditional penalties.
After three years, 21 per cent of NSAC participants had been caught speeding, compared with 23 per cent of non-participants.
Chief Constable Anthony Bangham, roads policing lead for the National Police Chiefs' Council, said he will examine the report's findings in detail.
David Davies, executive director of the Parliamentary Advisory Council for Road Safety, added: "These findings are a win-win for motorists and for road safety.
"We knew that drivers who attended speed awareness courses found them useful and preferred them to penalty points which have no educational value.
"Now we know that speed awareness courses also have bigger safety benefits."