Award-winning DC dies after losing battle with bowel cancer
Tributes have been paid to a detective constable from Surrey Police who has died following a battle with bowel cancer.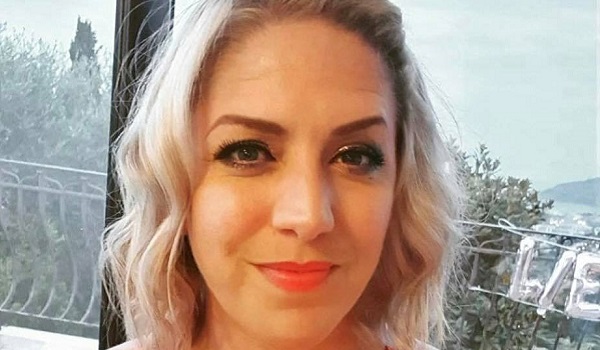 Surrey Police Federation described Alex Protts, 38, as "an outstanding police officer, a tenacious and award-winning detective. An inspirational human being".
In October 2018, Det Con Protts received both a judge's and chief constable's commendation, as well as an award from the Police Federation National Detectives' Forum for her outstanding work in uncovering a complex human trafficking case and bringing the perpetrators to justice – all while unknowingly battling cancer.
Operation Wingman saw Det Con Protts secure Surrey Police's first ever conviction for human trafficking, a complicated investigation that saw witnesses return to Hungary ahead of the trial.
Two men brought the three victims from Hungary to work locally while exploiting them for excessive accommodation, transport and administrative costs. It was a complex nine-month operation that saw Det Con Protts face a great deal of pressure all the while dealing with pain and insomnia.
Her supervisor, Detective Constable Phil Carter, said: "Alex was really, really struggling with unbearable pain that she didn't understand and her GP couldn't fathom. No one knew at work – she didn't want to let anyone down. She was surviving on a couple of hours sleep a night then driving 30 miles to court and 30 miles home day after day."
"She was exhausted and burnt out after the prosecution, and it wasn't until after the case had concluded that she was diagnosed."
Metropolitan Police Service Assistant Commissioner Nick Ephgrave, who previously served as chief constable of Surrey Police, said at the time of the award: "Diligence, professionalism, attention to detail, ability to manage disclosure issues, the translation issues. You name it, Alex had it all."
Following her diagnosis Det Con Protts was fitted with a stoma and created a website, https://stanleythestoma.com/, in order to "do my part to make sure that no other person has to wait as long as I did for a diagnosis and to raise awareness of bowel cancer in young women".