Avon and Somerset stations closed in coronavirus scare
Two police stations in the Bristol area were closed yesterday evening (January 22) over fears that a Chinese national who had been taken into custody could have been infected with the coronavirus.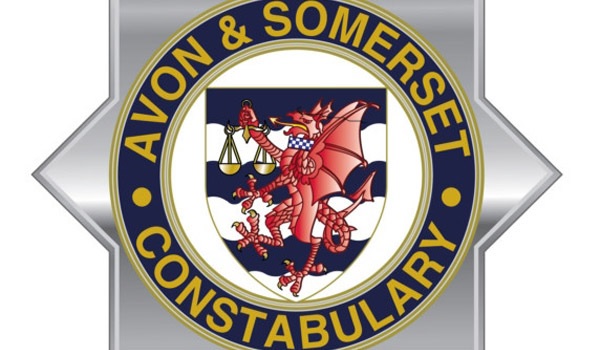 The man was believed to have been in contact with people who had recently travelled from the Wuhan area of China, where the outbreak has already killed 25 people.
Avon and Somerset Constabulary said that staff at the custody unit at Patchway Police Centre became aware of the detainee displaying flu-like symptoms just before 7pm.
"Following precautionary advice from the NHS and health practitioners, Patchway Police Centre was temporarily closed along with Trinity Road police station in Bristol where officers involved in the arrest had travelled to," it added.
"As well as the officers and members of police staff, there was also one member of the public at Trinity Road police station, who was asked to remain in the building as a precaution while we sought further advice.
"Following expert advice from Public Health England, it was established this was not a case of the much-publicised novel coronavirus and both stations were fully re-opened at just after midnight. The detainee has been given the appropriate medical attention and remains in custody at this time."
Although only around 500 cases of coronavirus have been confirmed, calculations by scientists at the MRC Centre for Global Infectious Disease Analysis at Imperial College London suggest there are 4,000 people ill with the virus in Wuhan.
Cases are beginning to appear outside of China and the risk of the virus appearing in the UK has recently been upgraded.
Officials in  Hong Kong reported the first two cases  there earlier this week and one case was reported in the nearby city of Macau. The first US case was confirmed on January 21. There have also been three cases in Thailand, one in Korea, one in Japan and one in Taiwan.
In a statement today to the House of Commons, Health Secretary Matt Hancock said that it was a "rapidly developing situation and the number of deaths and the number of cases is likely to be higher than those that have been confirmed so far and I expect them to rise further".
He told MPs: "The chief medical officer has revised the risk to the UK population from 'very low' to 'low' and has concluded that while there is an increased likelihood that cases may arise in this country, we are well prepared and well equipped to deal with them."
He added: "The UK is one of the first countries to have developed a world-leading test for the new coronavirus. The NHS is ready to respond appropriately to any cases that emerge."