Attacks on officers and police animals included in new public order sentencing guide
Injuries suffered by police officers and animals could lead to longer jail terms under new guidelines laid out for UK judges.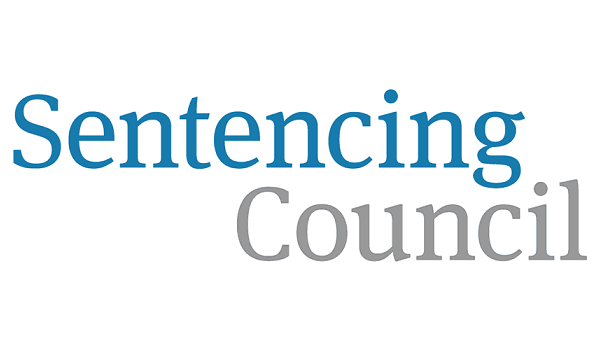 Rioting, violent disorder and affray are all covered in the proposed guidance on public order offences published by the Sentencing Council on Wednesday (May 9).
The document highlights that causing injuries to police dogs or horses or trying to prevent emergency service workers from carrying out their duties should be treated as aggravating factors that increase the seriousness of an offence.
People could also face up to six years in prison if they exploit social media to incite violence or hatred.
The guidance follows a campaign for a change in the law to provide tougher sentences for anyone who attacks a police animal.
Sentencing Council member Judge Sarah Munro said: "Our courts need to help ensure the protection of the public from these violent offences.
"The guidelines we are proposing will ensure that courts have comprehensive guidance for dealing with the great range of offending from large-scale riots to low-level disorder."
The new Sentencing Council guidelines cover offences included in the Public Order Act 1986.
They specify that factors such as using explosives or firearms or acting as a ringleader will increase the culpability of an offender, leading to a longer prison term.
The guidance also aims to reflect the harm that can be caused by public order offences, such as damage to property or cost to the public purse.
It also includes injuries to police animals, officers and other emergency workers as aggravating factors.
The Government is currently considering new laws that would lead to longer sentences for anyone who attacks police dogs or horses.
The proposed Service Animals Offences Bill, dubbed 'Finn's Law' after a stabbed Hertfordshire Constabulary police dog, recently ran out of time in Parliament and requires government action to push it through.
Several police and crime commissioners have contacted the Government asking it to support the draft Bill.
The consultation on the new guidelines will close on August 8.
Responding to the proposals, Justice Minister Rory Stewart said: "We need much clearer rules on how to deal with public disorder.
"Too often people are threatening and intimidating the public. The police and the courts need to be able to respond firmly and clearly."