Arrests after 15 men found in the back of a lorry
A driver has been arrested on suspicion of assisting illegal entry after 15 men were found in the back of a lorry in Wiltshire.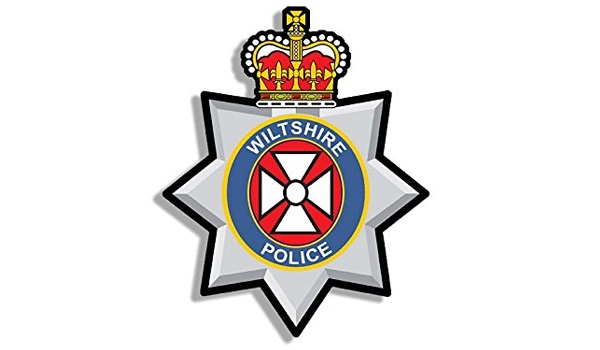 Wiltshire Police said officers closed the A350 at the Kington Langley crossroads near Chippenham after being called by a member of the public shortly before 8.30pm on Wednesday (November 6).
All those found in the back of the lorry have been arrested on suspicion of entering the UK illegally. One was taken to hospital for checks while the remainder were taken into custody.
The driver, who alerted the police after hearing knocking from the vehicle, remains in custody and is undergoing further questioning.
The vehicle is understood to belong to Irish company Delaney Transport International and had travelled from Calais to Dover earlier in the day.
Wiltshire Police Duty Superintendent Steve Cox said: "We are working closely with partner agencies as we conduct further enquiries. I fully understand that recent tragic events elsewhere in the country will mean there will be increased interest and heightened concern regarding this incident."
The latest discovery comes as police in Essex announced they have formally identified all 39 victims found dead in a lorry last month and notified all their families.
Assistant Chief Constable Tim Smith said: "This is an important step in the investigation and enables us to work with our Vietnamese Police colleagues to support the families of those victims.
"It is only right that we provide an opportunity for family members to take in the news confirming the death of their loved ones before releasing any further information.
Essex Police continues to lead the investigation, working with the National Crime Agency and European law enforcement colleagues.
The driver of the lorry, Maurice Robinson, appeared at Chelmsford Magistrates' Court charged with 39 counts of manslaughter, conspiracy to traffic people, conspiracy to assist unlawful immigration and money laundering.
Essex Police has also started extradition proceedings to bring another suspect, 22-year-old Eamonn Harrison, from Ireland to the UK. Harrison, of Newry in Co Down, appeared at Dublin High Court last week charged with 39 counts of manslaughter, along with human trafficking and immigration offences, and was remanded in custody.
Detectives have also urged Ronan Hughes and his brother Christopher, said to have links with the road haulage and shipping industries, to hand themselves in. The pair, from Armagh, are wanted on suspicion of manslaughter and human trafficking.
It is understood Ronan Hughes spoke to police shortly after Mr Robinson was arrested.