Arrest over 2001 murder at Michael Barrymore's home
Officers from Essex Police have today (March 17) arrested a 50-year-old man in connection with the indecent assault and murder of Stuart Lubbock.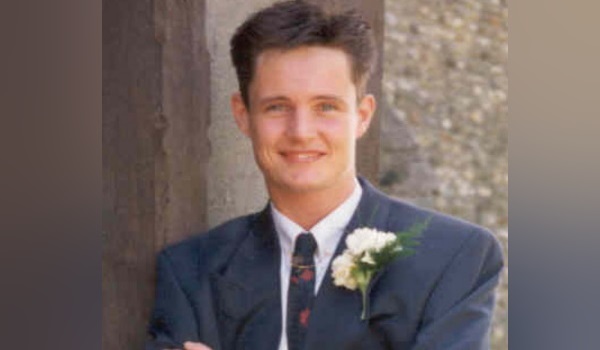 The man, who was arrested in Cheshire, remains in custody where he continues to be questioned.
Mr Lubbock, 31, was found unconscious in the swimming pool of a property in Roydon belonging to television entertainer Michael Barrymore on March 31, 2001. He had been attending a party along with eight other people.
Despite attempts to save him, Mr Lubbock later died in hospital. A post-mortem examination found ecstasy, cocaine and alcohol in his bloodstream and that he had suffered horrific anal injuries, which were believed to be the result of a serious sexual assault prior to his death.
In 2002 a coroner recorded an open verdict into the death. Three men were arrested on suspicion of sexual assault and murder in 2007 but were released without charge.
A 2009 report by the then Independent Police Complaints Commission (IPCC) – now the Independent Office for Police Conduct – found a number of failings in the original police investigation, including a failure to secure the scene and the possible loss of potentially crucial forensic evidence.
However, the IPCC report dismissed allegations made by the Lubbock family that Essex Police officers acted corruptly and their inquiry was incompetent.