Armed promise missed but 'significant uplift in resilience, capability and capacity', says Home Office
The Home Office has failed to meet a pledge to recruit an extra 1,000 firearms officers by the end of last month.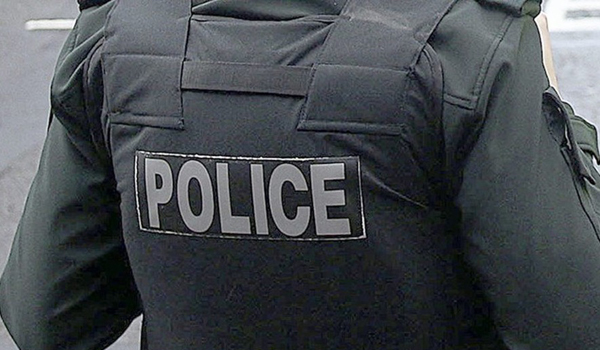 The promise – rushed out after the Paris and Brussels terror attacks in 2015 and 2016 when Theresa May was Home Secretary – has seen the Government miss its target to boost the number of armed police on Britain's streets.
It was cited repeatedly last year to reassure the public after the Westminster, Manchester and London Bridge atrocities.
As the first phase of the armed uplift is "already complete", which includes an additional 41 Armed Response Vehicles (ARVs), chief officers have persuaded only 650 new officers to bear arms.
Phase two – a further increase in Counter Terrorism Specialist Firearms Officers – is well under way and is due to be completed "later this year", says the Home Office.
A statement to Police Professional noted: "To date we have significantly uplifted our armed resilience, capability and capacity, including outside of London.
"We are providing £144 million to increase our armed policing capability and capacity, in order to respond more quickly and effectively to a firearms attack and we keep our preparedness under constant review."
But Shadow Police Minister Louise Haigh told The Sunday Times:"These figures underline the reckless gamble the Tories took when?they slashed 1,000 armed officers after coming to power.
"They are now finding it is far easier to weaken our armed capability than it is to build it back up."
Senior police officers had described the terror threat as "stratospheric", she added.
The Home Office points to more than 650 additional Authorised Firearm Officer posts being created in its forces in 2016/17, and a total of around 1,150 across all armed policing functions. It stressed that the year one target of extra ARVs has been "met and exceeded".
"All regions in the UK have an armed police capability, and it is for chief officers to determine the number of armed officers in their areas based on a thorough assessment of threat and risk," added the Home Office spokesperson.
In addition to armed policing, specialist fire and ambulance teams have been trained and equipped to manage casualties in higher risk environments.
"This multi-agency capability is deployable from key locations in England, Scotland and Wales to an incident occurring anywhere in the UK," added the spokesperson.
"The National Counter Terrorism Exercise Programme works to ensure that the Government, police and other blue light responders, military and other agencies are prepared to respond to terrorist attacks in the UK."