Armed officers injured after ramming led to pursuit
Two officers suffered minor injuries after their armed response vehicle (ARV) was 'repeatedly rammed' by a driver who refused to stop.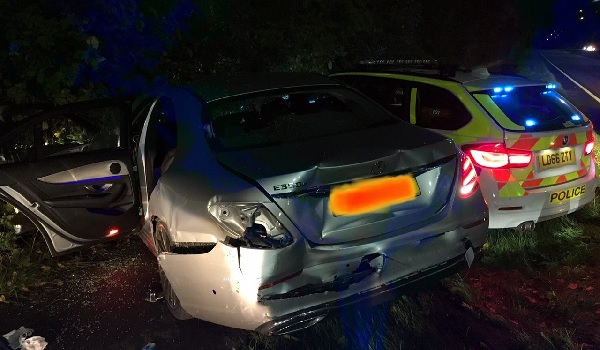 A silver Mercedes had been spotted in Sheffield during the early hours of Sunday morning (September 23) with front end damage, so officers attempted to "have a chat" with the driver. 
However, the motorist attempted to get away, ramming the ARV in the process and causing damage to both vehicles. 
Roads Policing units were then dispatched and pursued the Mercedes. When the driver lost control on a roundabout, officers forced the car onto a verge before detaining the suspect.  
The man was arrested on suspicion of failing to stop for police, dangerous driving and a number of other motoring offences.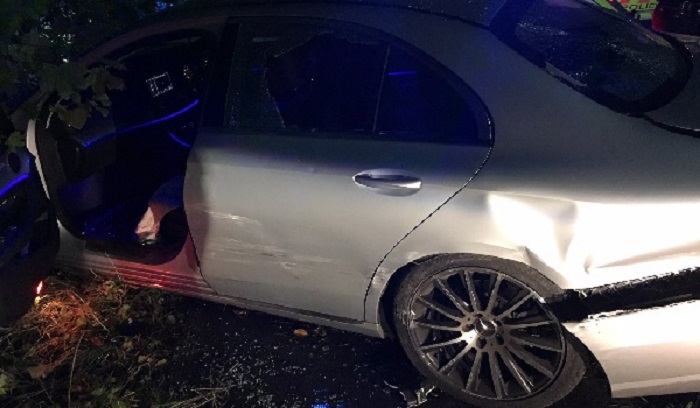 South Yorkshire Police's Operational Support team posted on Facebook: "Damage has been caused to two police vehicles and what was once a very nice Mercedes is now looking very sorry for itself. 
"The vehicle (surprisingly) is insured and as such during the course of the investigation we will be looking to recoup the costs for the damage through the insurers.  
"Some of our officers have suffered minor injuries as a result of the ramming and arrest of the subject but nobody has required hospital treatment."