Apprehension over independence of new counter extremism commissioner
Fears have been raised that the Government's choice to head up its new counter extremism body may damage relations with Muslim communities.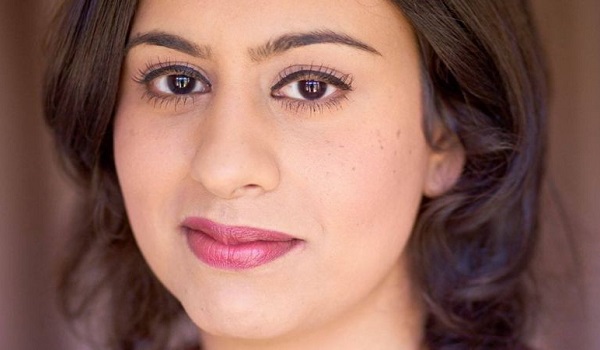 Fears have been raised that the Government's choice to head up its new counter extremism body may damage relations with Muslim communities. Sara Khan, co-founder of campaigning charity Inspire, was announced as the lead for the Commission for Countering Extremism on Thursday (January 25) and will take up her role next month. Her appointment was welcomed by former independent terror legislation reviewer David Anderson. However, others have expressed concerns over Ms Khan's independence and her support for the divisive Prevent anti-radicalisation programme. Baroness Sayeeda Warsi, former chair of the Conservative Party and the first female Muslim to hold a cabinet role, described the appointment as a "deeply disturbing" choice that will hinder the fight against extremism. "Sara has unfortunately been a strong advocate of the Government's policy of disengagement, a policy which many, including members of the police and intelligence services, consider has damaged the important battle to engage Britain's Muslim communities," she added. "For the commissioner to be effective the person had to be an independent thinker, both connected to and respected by a cross section of British Muslims. "Sara is sadly seen by many as simply a creation of and mouthpiece for the Home Office." The creation of the Commission for Countering Extremism was announced last year in the aftermath of the Manchester Arena bombing. It has responsibility for providing impartial advice on polices and approaches used to counter extremism, and for supporting the public sector's work in this field. The organisation will aim to produce a strategic assessment of the threat posed by extremism as well as the current response. Ms Khan's official role with the body will be lead commissioner – a position she is expected to hold for a minimum of three years. She is a vocal supporter of the Prevent strategy, which has been criticised by some Muslim groups. Harun Khan, secretary-general of the Muslim Council of Britain, said Ms Khan's appointment could be viewed as a sign that the Government "has no intention" of treating Muslims as equal partners in its counter-extremism work. However, her independence was defended by Mr Anderson, who highlighted Ms Khan`s opposition to 2015/16 plans for a Counter-Extremism Bill. Home Secretary Amber Rudd said she is "expertly qualified" to lead the commission's work. Ms Khan said: "I am honoured and humbled to have been announced as the lead commissioner. "I recognise the scale of the challenge we face in confronting extremism and I am deeply committed to this role. "I will create a commission that is forthright in challenging extremism in the name of our shared values, fundamental freedoms and human rights."