Apple portal for police data requests
Technology company Apple is to create a dedicated online portal for law enforcement officers that will streamline the process of obtaining data to support ongoing cases and investigations.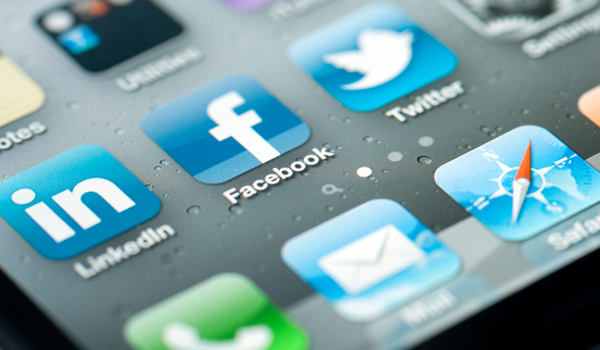 The web portal will be available globally as part of Apple's new 'Law Enforcement Support Program', details of which have been outlined on the Government Information Requests page of its privacy website.  
In a statement last week, Apple said: "We believe that law enforcement agencies play a critical role in keeping our society safe and we've always maintained that if we have information we will make it available when presented with valid legal process. 
"By the end of 2018 we will begin the launch of an online portal for authenticated law enforcement officers globally to submit lawful requests for data, track requests, and obtain responsive data from Apple."  
The company also plans to work with police officers to ensure they are fully aware of exactly what information they can access.  This service is primarily aimed at smaller police forces that are not able to access the services of specialist IT professionals to make requests on their behalf.  
Apple says it is "building a team of professionals dedicated to training law enforcement officers globally, which will significantly increase our ability to reach smaller police forces and agencies". 
It added: "This will include the development of an online training module for officers. This will assist Apple in training a larger number of law enforcement agencies and officers globally, and ensure that our company's information and guidance can be updated to reflect the rapidly changing data landscape."  
Apple currently provides information to law enforcement or government officials who have "followed applicable laws and guidelines", but this is typically only the narrowest set of data relevant to a specific request.  
That data can include device identifiers, customer service records and iCloud content such as emails, stored photos, documents, contacts, calendars, bookmarks, Safari browsing history, Apple Maps search history, iMessages backups and iOS device backups. 
If legally required to do so, Apple may also provide basic customer information such as name, physical and email address, phone number and IP address, together with customer service records and Find My iPhone logs.  
Twice a year, Apple publishes a transparency report that outlines how many data-related requests it has received from law enforcement, government and private party officials, both in the US and abroad. Worldwide, during the second half of 2017, Apple received 29,718 requests covering 309,362 devices and provided data in 79 per cent of cases.  
However, access to devices such as the Apple iPhone has historically been a problem as they are encrypted in such a way that the company itself cannot access them. This lack of 'backdoor' access in Apple products was first highlighted in 2015 when the company told the FBI it was unable to unlock an iPhone owned by a terrorist involved in a shooting on a highway in California.