Apple closing police-exploited iPhone security flaw
A software patch will put block a route used by law enforcement to access the contents of suspects' Apple devices.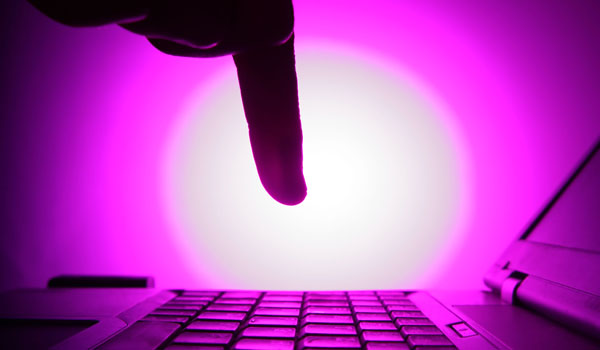 Apple has announced plans to prevent hackers targeting smartphones by fixing a security vulnerability in how its smartphones transfer data through wired connections.
However, the update, expected to be released in the next few months, could also prevent law enforcement officers from accessing vital intelligence by stopping them using a back door into suspects' devices.
iPhones use a socket called a 'lightning port' to transfer data and charge their batteries, but can still pass information through this method even if the phone is locked.
The software patch will close this vulnerability by effectively disabling the port's transfer capabilities an hour after a device has been secured.
Apple famously fought a long legal battle, resisting FBI attempts to get it to unlock a phone owned by the San Bernadino terrorist, until experts managed to find an alternative way to access the data.
A spokesperson for the company said any impact of the change on law enforcement would be unintended.
They added: "We're constantly strengthening the security protections in every Apple product to help customers defend themselves against hackers, identity thieves and intrusions into their person data.
"We have the greatest respect for law enforcement, and we don't design our security improvements to frustrate their efforts to do their jobs."