App provides smarter enforcement
Smartphone technology is helping councils to crack down on littering and dog fouling.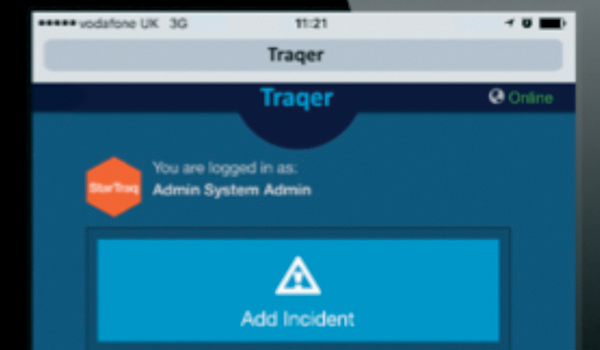 Smartphone technology is helping councils to crack down on littering and dog fouling.
An app and back office software platform allows environmental enforcement officers to electronically issue fixed penalty notices (FPNs) to anyone committing offences such as littering and dog fouling.
The London boroughs of Barnet, Kingston and Sutton, together with Broxbourne Borough Council, have gone live with the software in partnership with NSL, which specialises in the delivery and management of frontline services for the public sector.
The smartphone app and back office platform has been provided by Software technology company StarTraq.
The Traqer enforcement app allows officers to capture, upload and print a ticket from any location. By using a smartphone app for enforcement, NSL has been able reduce errors, negate the need for rekeying of information in the back office and enable offenders to pay their fine instantly.
Traqer allows NSL's environmental enforcement officers to gather the offender's details and the offence type along with its geo location data.
The officer then uses a Bluetooth printer to issue the FPN, while simultaneously uploading the data to the back office system so that reminder letters can be sent after two to 14 days. The platform enables NSL to upload FPNs from all four councils with the ability to have different workflows and automated timers for each one. New workflow processes can be added as more councils adopt the service from NSL.
Philip Pughe, who heads up NSL's neighbourhood solution, said the enforcement app has helped to streamline offence processing and payment receipt, adding: "In one instance a FPN was issued at 15.31 and in only 18 minutes the fine was paid at 15.49."