APCC welcomes 'first past the post' in new Elections Bill
Future elections for police and crime commissioners (PCCs) police, fire and crime commissioners and mayors will be moved to the 'first past the post system' after the Government's Elections Bill received Royal Assent this week.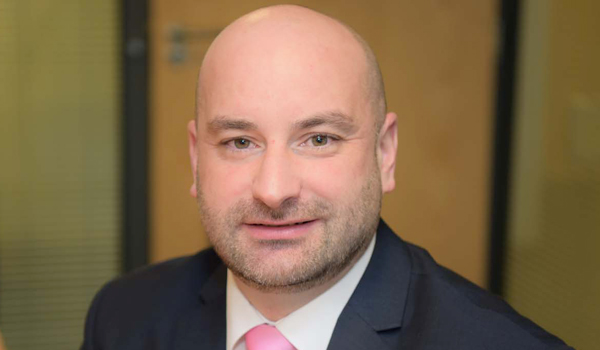 This means that the candidate who wins the most votes in each constituency is elected rather than the "confusing multiple voting systems" currently in use.
Marc Jones, chair of the Association of Police and Crime Commissioners, said this is better understood by the public than the 'supplementary voting system, and will make it easier for voters to express a clear choice at the ballot box.
"Whilst we have seen big increases in turnout for PCC elections, we know there has been confusion amongst the public who are having to use multiple voting systems," he said. "This is demonstrated by the higher percentage of rejected ballots at PCC elections in comparison to other elections using first past the post.
"We also know that the public support first past the post, as was backed overwhelmingly in the referendum on electoral reform in 2011, so adopting this voting system means that the outcomes of elections will always accurately reflect the views and preferences of voters, in turn strengthening the accountability of PCCs to the public."
The Government said the Bill offers "greater protections" for voters against election fraud, more support for disabled people at the polling booth, and a new electoral sanction for those convicted of intimidation against a candidate, campaigner or elected office holder.
This would ban offenders from standing for election for five years, as well as the punishment for the underlying criminal offence, which can include a fine or imprisonment, depending on the severity of the intimidation.
An update to the 'undue influence' offence means it will now include a wide range of harms, such as physical violence, damage to a person's property or reputation, undue spiritual pressure and injury, or inflicting financial loss.
Minister for Equalities and Levelling Up Communities, Kemi Badenoch MP, said: "It is paramount we protect the integrity of our ballot, so our elections remain secure for generations to come.
"Royal Assent now means we can eliminate election fraud and make elections more inclusive, ensuring that everyone who is eligible to vote will continue to have the opportunity to do so."