APCC calls for national taxi driver database
The Association of Police and Crime Commissioners (APCC) has called for more robust licensing of taxi drivers following a report revealing the extent of child sexual exploitation (CSE) in Buckinghamshire.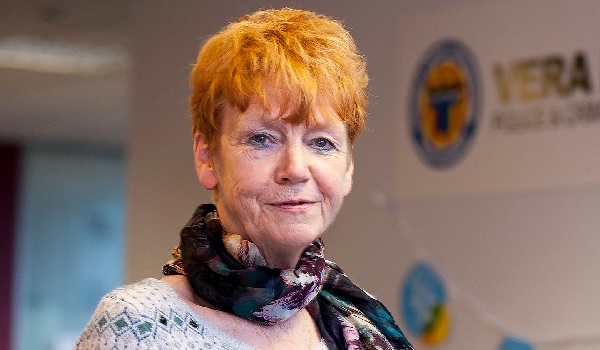 A serious case review by the Buckinghamshire Safeguarding Children Board (BSCB) into CSE in the county highlighted a number of accounts from children who had been abused between the years of 1998 and 2016.
Its report made 14 recommendations, including the introduction of a national central database of all licensed taxi drivers, to indicate whether they had been subject to any convictions or sanctions.
A significant amount of the abuse spoken about by the victims centred around taxi drivers, as was the case in a number of CSE cases including Rotherham.
APCC chair Dame Vera Baird said there are a number of "safeguarding issues" around the way private hire or hackney carriage drivers are assessed for a license.
According to the report, some taxi drivers would pick young people up from schools and children's homes and either take them to be abused, or would be directly involved in the abuse themselves.
In one case, a taxi driver – who was later charged for being part of a CSE operation – was given a license despite having previously been under investigation for rape.
A girl named Samina, who gave her account to the report, said she wore a niqab when she travelled to her refuge so the local taxi drivers would not recognise her.
Dame Vera said: "It is deeply disturbing to read in this case review that some taxi drivers, entrusted with transporting young people from schools and children's homes, have been directly involved in the abuse of the young people.
"As I stated last month, this is an area of considerable concern for police and crime commissioners who recognise that there are a number of safeguarding issues that exist in the way in which private hire or hackney carriage drivers are currently assessed for a licence.
"In order to protect children and young people from exploitation and abuse, we support the recommendation made in the case review that the government should consider introducing a national central database of all licensed drivers, indicating whether any driver has been subject to any regulatory sanctions. We have made representation to the transport minister on this issue."