Anti-terror commission recommends giving Prevent responsibilities to local authorities
Responsibility for helping people express concerns about radicalisation could be taken away from policing due to shrinking neighbourhood teams.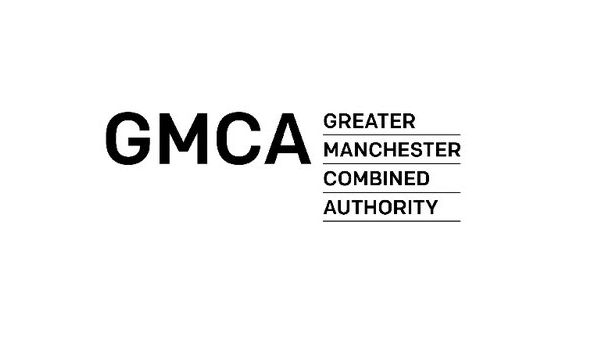 A commission set up in the wake of the Manchester Arena attack has recommended that local authorities be given safeguarding responsibilities for the Prevent counter-radicalisation scheme.
Respondents to an online survey generally felt Prevent's work is of a high standard but expressed a high level of distrust in statutory agencies such as policing.
The research, published by the commission on Monday (July 30), found this distrust had been exacerbated by the declining visibility of neighbourhood policing teams, which have typically been used to improve community cohesion.
Greater Manchester mayor Andy Burnham believes the proposed changes would make it easier for people to report their concerns that a friend or loved one may be being radicalised.
"We live in polarised times, when violent extremism is on the rise in all communities. As the commission concludes, it is families, friends and neighbours who are most likely to be the first to witness changes towards more extreme behaviour that might lead to violence," said Mr Burnham.
"This is not about encouraging people to spy on each other, but creating a greater understanding of the signs that indicate where behaviour has crossed the line and then making it easier to report."
The Greater Manchester Tackling Hateful Extremism and Promoting Social Cohesion Commission was set up by Mr Burnham and Deputy Mayor Bev Hughes following the Manchester Arena attack that killed 23 people.
Its report recommends a second pilot of Operation Dovetail, a programme that has led to the transferring of 'Prevent' responsibilities outlined in the counter-terrorism strategy (CONTEST) from the police to local authorities.
Prevent is one element of CONTEST which was updated in June 2018 following the five terrorist attacks in the UK between March and June 2017.
The commission found there should be an effort to move Prevent and Channel away from police and law enforcement to wider safeguarding.
This process would be supported by the second pilot of Operation Dovetail, with responsibility and governance given to local authorities.
The commission believes this is necessary as the limited resources allocated to neighbourhood policing means most people only encounter officers when they have been a suspect or victim of a crime.
This has led to limited opportunities for communities to positively build relationships with police officers.
Just three people who responded to the online survey said they would inform a Prevent lead if they heard or saw someone doing something hateful.
Further concerns were raised that communities across Greater Manchester knew little, if anything, about Prevent.
When people did have an awareness of Prevent, their beliefs were often based on misinformed, over exaggerated or outdated information, which was being exploited by anti-Prevent or anti-Islam agendas.
Other recommendations include making the Prevent approach more transparent and promoting the #WeStandTogether movement as an informal means of building common values, including a new phone line to report concerns
Professor Hilary Pilkington of the University of Manchester, who supported the research, said: "Engaging communities in countering extremism should never be about making them spy on each other, or feel responsible for the violent actions or hateful speech of individuals.
"If properly valued and supported, engaging communities in these difficult conversations allows them to show their strength and resilience in picking up the pieces after terrorist attacks, and in safe-guarding each other in a way that makes their occurrence less likely."