Another force to introduce spit and bite guards
Devon and Cornwall Police is to issue spit and bite guards (SBGs) for "the safety and support of officers, staff and those they work alongside".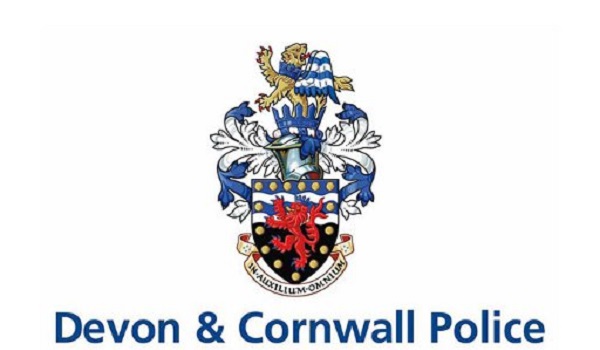 It said the protective equipment will "limit the number of assaults on officers, staff and other emergency service workers such as paramedics and nurses". 
The force added that "training for officers and staff has commenced to ensure proper application of SBGs is carried out". 
The move comes after Chief Constable Shaun Sawyer's office pleaded guilty to breaches under the Health and Safety at Work Act on October 19 last year over the death in custody of Thomas Orchard. 
Mr Orchard, 32, suffered a cardiac arrest in his cell at Exeter's main police station in Heavitree Road and died of asphyxia in hospital seven days after being arrested in October 2012. 
Mr Orchard, who had paranoid schizophrenia, was held down with an emergency response belt across his face. 
The welfare of detainees is certainly a key issue and Superintendent Ian Drummond-Smith said the force "needs to ensure the safeguarding of those in our care, with particular consideration given to those who are vulnerable or have mental health needs".   
He added "we have also ensured that the preferred option has been robustly medically tested to ensure the safety of those in our care". 
The force also emphasised the need to protect its' employees, revealing that between 2016/17, 216 officers and staff were spat on, accounting for 18 per cent of all assaults on staff. 
It said that "the Police Federation has been fully engaged" in the research undertaken before the decision to deploy SBGs was made, and it "supports the options that have been chosen". 
It is the 27th force nationally to deploy SBGs "in operational and detention settings to protect officers, staff and detainees", the latest being Dorset Police, which introduced the equipment in December last year. 
Supt Drummond-Smith said: "The SBG is being introduced for the safety and support of our officers, staff and those we work alongside.   
"Biting and spitting is an atrocious act and the new SBGs will provide additional protection to help keep everyone safe. Too often, officers, security guards or NHS staff are spat upon, not just with saliva but also with blood and other body fluids."  
"The force has taken time to consider a number of options to protect officers and staff; taking into account relevant research and the suitability of various alternatives."