Anonymous report line for forensic science whistleblowers launched
Those working in forensic science who have concerns about quality standards, sample contamination, data manipulation or dishonest practices can now inform the authorities anonymously via a new reporting line launched by the Forensic Science Regulator.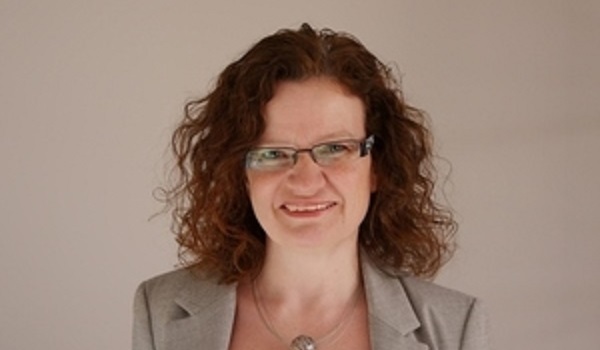 It follows a number of worrying incidents involving forensic science services in the UK.
Last year more than 40 people had their criminal convictions for drug-driving overturned after it emerged that two employees at the forensic toxicology company Randox Testing Services had been involved in alleged data manipulation.
And last March the Metropolitan Police Service announced the urgent review of 33 cases, including rapes and sexual assaults, after concerns that a scientist working for the force had failed to correctly carry out analysis of some samples relating to the crimes.
The Forensic Science Regulator has previously stated that falling standards of forensic science, including the outsourcing of work to unlicensed private labs, made miscarriages of justice inevitable.
The new hotline aims to ensure that any serious issues are flagged to the regulator even if an individual does not feel able to report concerns through the whistleblowing procedures within their own organisation.
The service is run by the Crimestoppers charity, which will record the information provided and pass it to the Forensic Science Regulation Unit to investigate.
Forensic Science Regulator Dr Gillian Tully said: "I am delighted that the reporting line is now live. It is vital that forensic science provision to the criminal justice system is of the highest quality.
"I hope this anonymous hotline will provide a route for anyone lacking the confidence to report an issue directly to their own organisation or to my office to come forward, so that I can investigate and ensure any necessary improvements are made."
Minister for Policing and the Fire Service Nick Hurd added: "Forensic science is an invaluable tool for bringing criminals to justice, but we must ensure it works to the standards that the public expects. I welcome the Forensic Science Regulator's new anonymous reporting line. It is important we have many routes to identify and prevent any issues within the system."
The hotline also makes it possible for concerned parties to flag issues when all other options have been exhausted. The hotline can be reached on 0800 917 0967. Concerns can also be reported online at http://crimestoppers-uk.org/forensicregulator .