Almost a million pounds to help children give evidence
The Scottish Government has announced further investment in safe and secure facilities to improve vulnerable witnesses' experiences at court.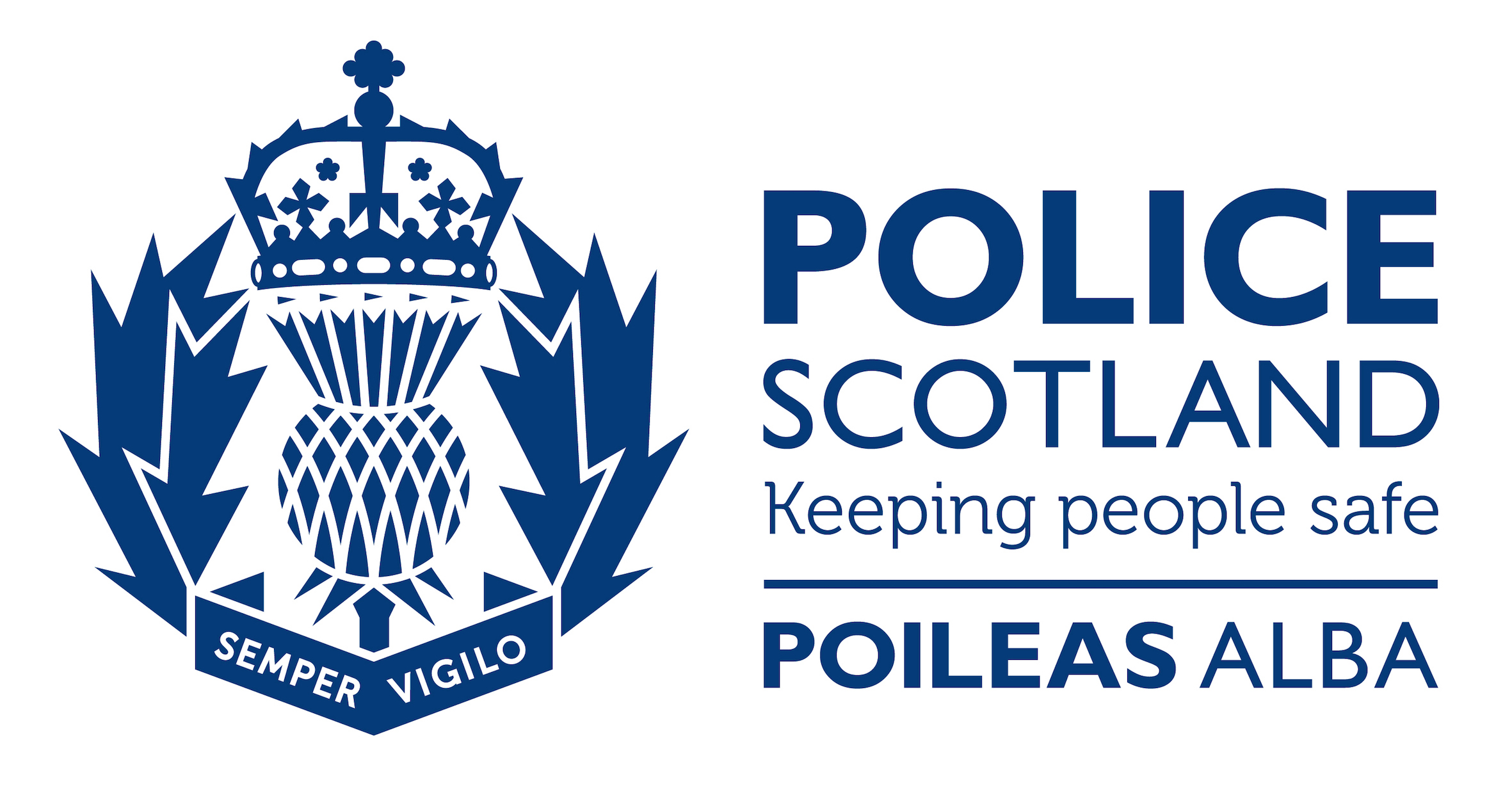 A new dedicated facility to open in 2019 will make it easier for more children and vulnerable people to give evidence without even stepping into the building where the defendant(s) is present.  
On Monday (October 29), the Scottish government announced an additional £950,000 will be spent on flexible hearing suites and vulnerable witness suites with a direct video link to court, a private evidence room with one-way glass to aid observation, as well specially designed sensory room with furnishings and quiet spaces. 
Justice Secretary Humza Yousaf said: "This is the latest step towards achieving our ambition that children, wherever possible, should not have to give evidence in court during a criminal trial. It will make significant improvements to witnesses' experience of the justice system in Glasgow. I am pleased to hear that there is scope for expansion in Scotland and where appropriate, these suites may also be used for vulnerable adult witnesses. 
"We believe strongly that the justice system should be compassionate and trauma informed and able to respond effectively to the needs of the victims – both adults and children. Earlier this year we introduced the Vulnerable Witnesses Bill to the Scottish Parliament, which proposes reforms to enable the much greater use of pre-recording evidence in advance of a criminal trial. 
"While legislative reform is needed, it is vital that there are modern facilities available with pre-recording technology. That is why the improvements being delivered by SCTS (Scottish Courts and Tribunals Service) are so important and will be key to the success of these reforms." 
Improving vulnerable people's experience of providing evidence is part of the Scottish Government's action plan for Equally Safe – its strategy on preventing and eradicating violence against women and girls. 
SCTS Chief Executive Eric McQueen said: "Our earlier work on The Evidence and Procedure Review satisfied us of we needed to transform the way in which we take the evidence of children and vulnerable witnesses.  This was followed up with the Lord Justice Clerk's Practice Note to encourage the use of the evidence by commissioner procedure; where a child or vulnerable witness can be questioned in advance of a trial under the supervision of a judge and their evidence recorded.   
"We know from the initial evaluation of the practice note that having the right facilities and environment are critical factors and the new hearings suite in Glasgow will mean that children and vulnerable people can be supported to give their best evidence, and have it tested, in a safe and secure environment."