Almost 80 per cent of people believe police cuts have made Britain less safe
The results of a nationwide survey reveal that 78 per cent of the public think that lack of police funding and less officers has impacted negatively on public safety.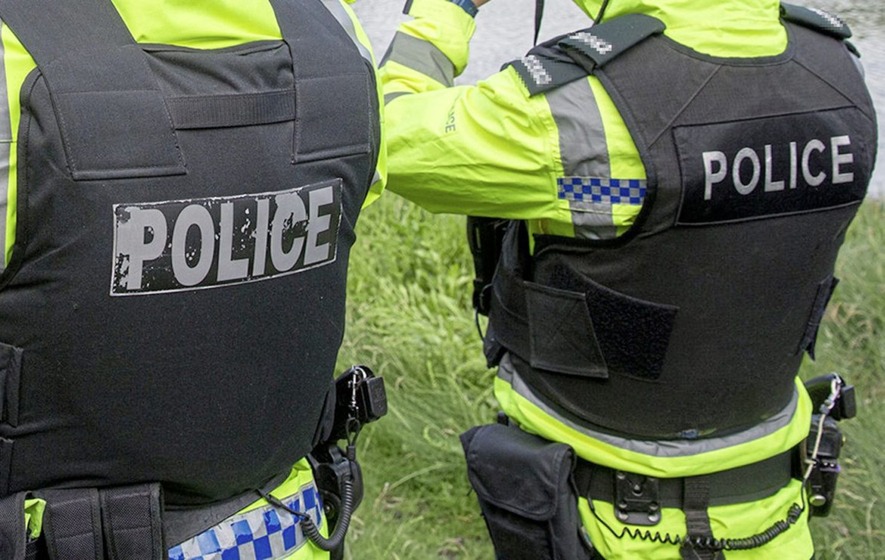 Just seven per cent said it has not had a negative effect and 15 per cent said they did not know. 
The online survey by BMG Research for the Independent newspaper showed that 83 per cent of those who said they will vote Conservative at the next general election felt that the police cuts had had negative consequences on society, another warning to the incumbent Government. 
The research questioned a representative sample of 1,506 British adults between November 6/9.  
Those surveyed answered questions based on the National Audit Office's report Financial Sustainability of Police Forces in England and Wales 2018 published in September, which said police budgets had been reduced by 19 per cent since the austerity drive began in 2010. 
During the same period the number of police officers and staff fell from 244,497 to 199,752.  
Just last week, West Mercia Police Chief Constable Anthony Bangham told a local council meeting that he did not have enough officers to investigate every crime demanding attention, and this is related to more crimes being recorded and new areas of investigative focus.  
As all forces struggle to deliver the best frontline policing they possibly can with increasingly varied and complex demands, chief constables and police and crime commissioners have urged the Government to provide more resources. 
Additionally, forces have been told they face additional pension contributions of £165 million in 2019/20 and £420 in 2020/21, which could see the number of officers fall by a further 10,000.  
The policing minister is due to announce the 2019/20 Police Grant Settlement in early December.