All Merseyside staff to receive real Living Wage
Almost 100 of the lowest paid Merseyside Police staff are in line for a pay rise after the force became the latest to adopt the real Living Wage.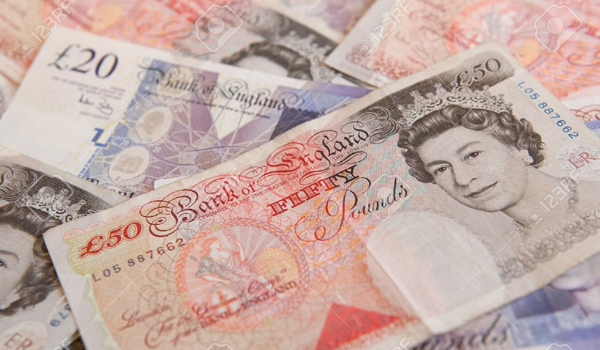 Ninety-seven staff members will now receive a minimum wage of £8.89 per hour worked, bringing their annual salaries to the equivalent of at least £16,923.
Full-time staff will see their pay packets increase by an extra £444 per year – and the raise will be backdated to April 1 this year.
The announcement will effectively remove the lowest pay scale from the existing staff salary structures at Merseyside Police and the office of the police and crime commissioner (PCC).
Chief Constable Andy Cooke said: "It is only right that we should do everything possible to ensure that our lowest paid staff receive the real living wage as an absolute minimum, and I would hope that other organisations will follow suit and show the same appreciation for their employees.
"In the last few years officers and staff throughout the force have faced increasingly hard and challenging times. We have lost officers and staff across the board and are expecting less people to do more, because we have less resources and at the same time their pay has remained static over recent years and has not been in keeping with inflation.
"By adopting this approach hopefully we can show our lower paid staff that they are appreciated."
The UK living wage is a voluntary commitment calculated by the Living Wage Foundation and is currently set at £8.75 per hour.
Several forces have already adopted it, with West Midlands Police, Lancashire Constabulary and Cheshire Constabulary among those to receive official accreditation as Living Wage Employers this year.
The real Living Wage is £1 an hour more than the Government's National Living Wage and around £1.40 more than the National Minimum Wage.
Its introduction in Merseyside will mostly affect cleaning staff.
Deputy PCC Emily Spurrell said: "I'm proud that we have taken the decision to ensure both the commissioner's office and Merseyside Police are real living wage employers, joining a growing list of local employers who are helping to ensure fair pay for their staff."