AI to reduce the burden on child abuse Investigators 
Tools that help identify child abuse victims and reduce the amount of time investigators have to view distressing images are being rolled out across the country following successful trials in four forces and the National Crime Agency (NCA).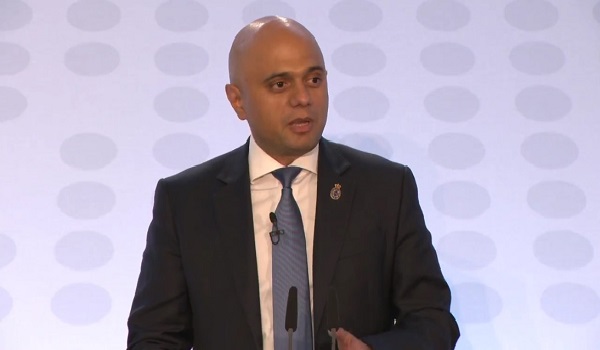 Home Secretary Sajid Javid announced today (Friday 12 July) that all forces across the UK will have access to artificial intelligence (AI), auto-categorisation technology and a new triage system, which will speed up investigations of online child abuse and limit the number of indecent images of children police officers have to view. 
Fast Forensic Triage will be the first of the innovations to be made available to investigators nationally. Using block level hashing and statistical sampling, the technology allows suspect devices to be scanned 15 to 20 times faster than traditional methods and offers the possibility to find partial and deleted files. For example, a 1TB drive that currently takes up to 24 hours to process will now take around 30 mins. 
Forces across England, Wales, Northern Ireland and Scotland as well as the NCA will then have access to Deep Learning AI algorithms that can automatically assess the severity of illegal images of children, sorting them into defined categories. 
The algorithms, trained by exposing the technology to a large subset of images from the Child Abuse Image Database (CAID), can sort up to 2,000 images an hour, ten times faster than manual techniques. 
The Home Office hopes this is the first step in using computers to relieve investigators of the psychological pressures of viewing the imagery.  It is in discussions with  the Senior Judiciary on how machine grading can be used in future prosecutions to lessen the burden on officers. 
A Scene Matching tool will also be rolled out to all forces and allow imagery to be quickly identified by scene, the individuals through facial matching and other intelligence markers. 
The development will cost £1.76 million from a total investment in the CAID from the Home Office of £8.2 million this year. 
Mr Javid said: "Vile predators who are creating, viewing or sharing indecent imagery of children are constantly adapting their tactics to evade capture. We must move at the same pace and evolve to ensure we catch these paedophiles, bring them to justice and protect vulnerable victims. 
"This game-changing tech will help us do this and will be vital in the fight against online child abusers." 
The CAID database, created in 2014 and made available to all forces the following year, now contains over 13 million images and videos of child sexual abuse and is growing by half a million new images every two months. 
National Police Chiefs' Council Lead for Child Protection, Chief Constable Simon Bailey said the improvements to the CAID will enable more offenders to be identified, more children to be rescued from harm and the pressure and trauma on officers to review every image manually reduced. 
The tools were developed in partnership between the CAID Innovation Lab and UK-based companies Qumodo, Vigil AI and Cyan Forensics. 
They were piloted by the Metropolitan Police Service, Suffolk Constabulary, Norfolk Police, Surrey Police and the NCA.