Advanced technology helping migrant smuggling gangs stay ahead of the curve
Migrant smugglers are turning to more and more sophisticated methods to get people across international borders, a new Europol report claims.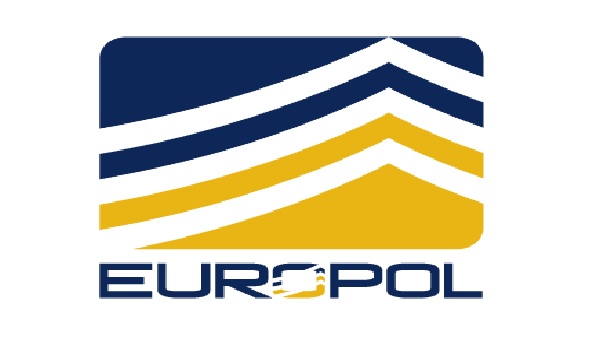 Trafficking networks are becoming increasingly organised and making use of ever advancing technology, according to research published to mark the first two years of the European Migrant Smuggling Centre (EMSC).
Fake travel documents are more convincing than ever – but some gangs are exploiting poor government computer security to secure genuine papers.
These techniques have helped smuggling rings remain highly profitable despite falling migration numbers, as the syndicates enjoy a low risk of detection.
The EMSC has now called for greater horizon-scanning to help international law enforcement better respond to emerging trends.
Robin Crepinko, head of the EMSC, said migrant smuggling to and within the EU will likely remain a "key criminal threat" over the next few years.
"In order to fight this crime more effectively, it is important to anticipate the developments of new modi operandi and shifts in the criminal market," he added.
"Among others, use of advanced technology, especially related to document fraud, increased use of genuine documents by lookalikes, and abuse of visa-free travel, are expected to significantly impact the migrant smuggling landscape in the future."
The EMSC was set up in 2016 following the vast increase in migration due to the ongoing conflict in the Middle East.
Europol established that many migrants enlisted the help of criminal organisations to cross international borders.
The two-year report, published on Friday (April 20) at a conference in The Hague, found 204,719 illegal border crossings were detected in 2017, down 60 per cent on 2016.
Libya is still the main departure point for migrants travelling to Europe with almost 119,000 detected in 2017 – a 34 per cent decrease – but the number of irregular migrants travelling through the Western Mediterranean more than doubled to at least 23,143.
Organised crime groups operating in Belgium and France are also providing smuggling services to migrants seeking entrance to the UK.
Albanian gangs have become particularly established in this region and are mostly smuggling their own nationals.
The EMSC raised concerns over the "sophisticated" methods smugglers have turned to that often put lives at risk.
Criminals have been observed trafficking people in purpose-built airtight compartments in vehicles, and are increasingly conscious of avoiding an electronic footprint that could lead to their detection.
Fake travel documents are also becoming more common, particularly among Greek and Turkish gangs, with forgeries now at a very high quality.
However, some groups were found to be abusing government IT system to issue official documents, or trading papers on illegal Darknet marketplaces.
A third of operational cases supported by the EMSC in 2017 had strong links to document fraud.
Europol director Rob Wainwright said: "Fortunately the numbers of irregular migrants arriving in the EU have fallen since 2015, but there are still far too many deaths at sea caused by ruthless and reckless smugglers.
"Furthermore some of the organised crime groups who have profited from the crisis have established sophisticated criminal networks which remain challenging to disrupt and unravel.
"As it enters its third year, the EMSC will need to maintain the levels of agility which allowed it to become operational so quickly in 2016, in order to continue to respond effectively to the rapidly evolving criminal threats."