Actions of motorist who killed knifeman were 'entirely reasonable'
A motorist who ran over a knifeman in a bid to stop him stabbing his ex-wife to death in the street acted "entirely reasonably", the Metropolitan Police Service (MPS) has said.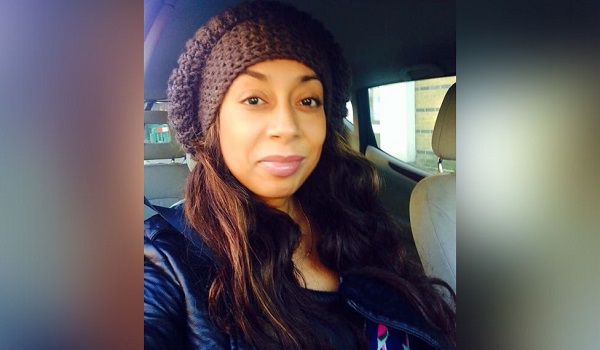 The 26-year-old, known only as Abraham, was arrested on suspicion of murder after he ran over and killed Leon McCaskre as he fatally wounded Yasmin Chkaifi, 43, in Maida Vale, West London, on January 24.
In a letter from the force to Abraham, shared on Twitter by his lawyer, the force said: "I can confirm that there will be no further action taken against you. This matter was not referred to the Crown Prosecution Service on the basis that there was no realistic prospect of conviction."
The lawyer, Tasnime Akunjee, said his client was "very relieved" to learn the murder investigation against him had been dropped, adding: "The police have seen sense and treated him like he wanted to be treated which is somebody who's not under suspicion of murder."
It has since emerged the knifeman, who also went by the name McCaskie, was wanted by police after failing to turn up to court just weeks earlier on January 4 over allegations he had breached a stalking order by approaching Ms Chkaifi in West London on July 29, 2021.
The MPS has referred itself to the Independent Office for Police Conduct due to prior contact with the victim.
Relatives of Ms Chkaifi – who praised the driver as "our hero" and called for his release following his arrest – are in the process of arranging a private meeting with him.