ACC seeking review of dismissal recommendation
Disciplinary proceedings against a senior officer accused of losing top-secret documents have been delayed following the launch of a judicial review.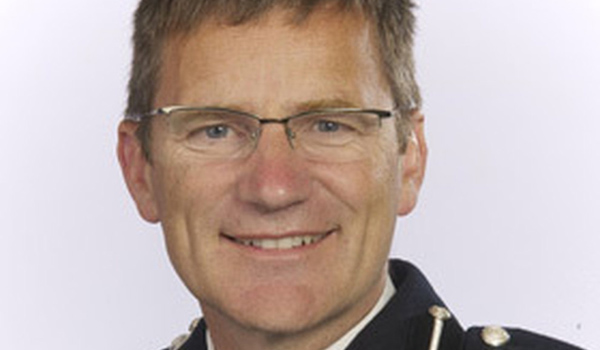 A panel recommended Assistant Chief Constable Marcus Beale be sacked from West Midlands Police last month after he was found guilty of gross misconduct.
The counter-terror lead lost several secret papers when they were stolen from a briefcase in his car in 2017.
However, his possible dismissal has been delayed as Mr Beale has now applied for a review of the panel's decision.
Addressing West Midlands police and crime commissioner David Jamieson's strategic board meeting on Tuesday (March 20), Chief Constable Dave Thompson confirmed that disciplinary proceedings have been put on hold.
A spokesperson for the force said: "ACC Marcus Beale appeared before a special case hearing on February 13 when the panel decided his actions amounted to gross misconduct and recommended dismissal.
"A judicial review was brought against the force and the panel; this is being progressed as swiftly as possible."
The documents, including the minutes of a meeting of the Executive Liaison group, were left in a locked metal briefcase in the boot of Mr Beale's car on May 10 last year.
His car was moved to a number of locations over five days including a pub and was left at a railway station while he went on a weekend away with his wife.
It was not until May 15 after stopping at a service station en route to Oxford that he realised the briefcase was missing.
In December, Mr Beale admitted breaching the Official Secrets Act at Westminster Magistrates' Court and was fined £3,500 for failing to safeguard information.
He was immediately suspended and was found guilty of gross misconduct in February this year.
The panel recommended he face dismissal, and he was due to appear before another hearing on March 28.
The documents have so far not been recovered.