A quarter of sex offenders have abused children online
Police Scotland has launched a campaign to deter child sexual abuse after it emerged almost a quarter of all registered offenders have exploited children online.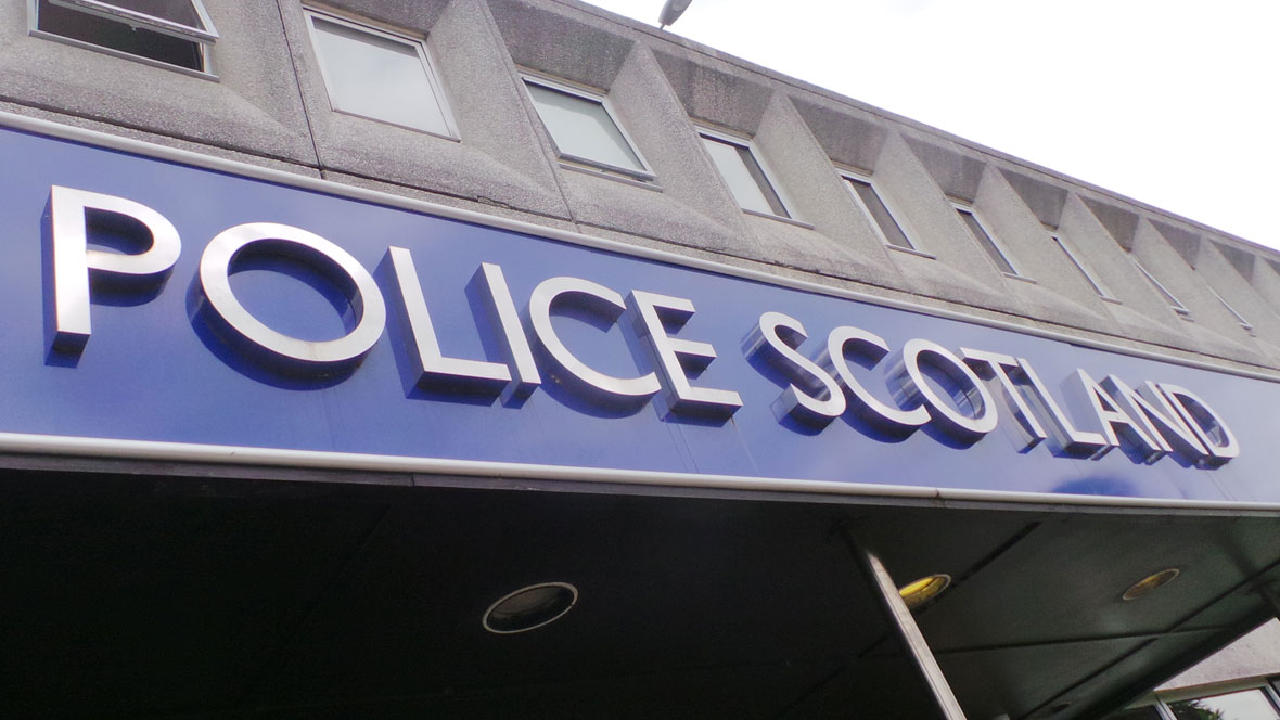 Twenty-three per cent of registered sex offenders in Scotland are on the list because they committed online child sexual abuse offences, according to a snapshot of data by the force.
The statistics were released to publicise the start of Police Scotland's #NotMyFriend campaign, which seeks to inform children how potential groomers will try to manipulate them.
It also makes clear to perpetrators the consequences of their actions, warning they are just "one click away from losing everything".
The project accompanies new figures that revealed at least 20 per cent of all sex crimes recorded by Police Scotland in 2016/17 involved internet use.
Assistant Chief Constable Gillian MacDonald said: "The key to preventing online offending is to raise awareness of online safety and empower children and young people to recognise the potential risks and report them.
"Because of the nature of these offences, children may not ask for help. They may not recognise they are being exploited, they may have been threatened, they may be embarrassed or they may believe that they have acted unlawfully.
"All children and young people should have the confidence to enjoy the benefits of internet platforms and social media and understand who they can turn to and speak to if they feel threatened or are subjected to inappropriate communications."
Scottish government analysis released on Friday (March 23) found a fifth of sex crimes now have an online element.
Ninety-eight per cent of cases involving indecent images of children rely on the internet, as do 71 per cent of viewing sexual activity or image offences and 58 per cent of indecent communication offences.
Facebook is the platform most commonly mentioned in online child sex abuse cases. However, the report highlighted the growing range of social media applications being used to commit offences.
The internet was used in 51 per cent of 'other' sex crimes (offences not involving rape, sexual assault or prostitution) in 2016/17, up from 38 per cent in 2013/14.
The research also revealed that although online sex crimes tend to involve non-contact offending, they may be a precursor to rape or sexual assault.
An NSPCC spokesperson said: "Child sexual abuse is increasingly happening online, with the perpetrators often using fake profiles to try and hide who they really are from the young people they ruthlessly target and all those who are working hard to stop them.
"Police Scotland's #NotMyFriend campaign is a timely reminder of the harm their actions can cause; on the lives of their victim, themselves and all those close to them."