New appointments to SPA Board
Seven new members have been appointed to help lead Police Scotland's oversight body.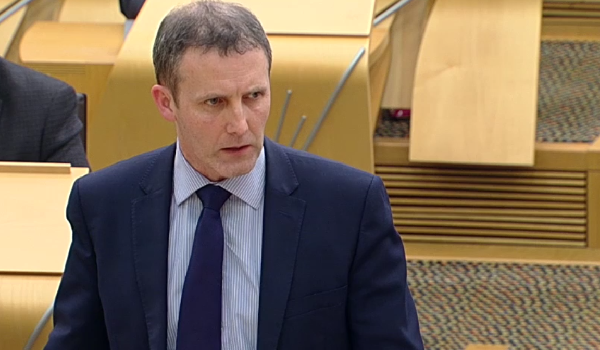 Tom Halpin, former deputy chief constable of Lothian and Borders Police, and NHS Scotland chair David Chrichton are among the seven people hired to join the Scottish Police Authority (SPA) board.
The appointments, announced on Friday (March 23), will last for four years and follow criticism of the board's openness and transparency.
Mr Halpin and Mr Crichton will be joined by Mary Pitcaithly, former chief executive of Falkirk Council, Gordon Dewar, chief executive officer of Edinburgh Airport Ltd, and Martyn Evans, chief executive of the Carnegie UK Trust.
Other appointees include Jane Ryder and Michelle Miller, chair of Historic Environment Scotland and outgoing chief social work officer for the City of Edinburgh Council respectively.
Justice Secretary Michael Matheson said the new appointments will "better enable the SPA to address the many new and evolving demands on Scottish policing".
SPA chair Susan Deacon said: "I am delighted to welcome these new members to the Board. They are all highly accomplished in their fields and bring with them a range of senior experience in leadership, governance and strategic change, as well as a passion and commitment for policing and public service.
"I look forward to working with them as we take forward the development of policing in Scotland both now and in the future."