89 arrests as dozens of women 'saved from sexual exploitation'
Nearly 40 women who were sexually exploited and forced to live in unsafe cave-like houses have been freed following an international policing operation led by the National Crime Agency (NCA).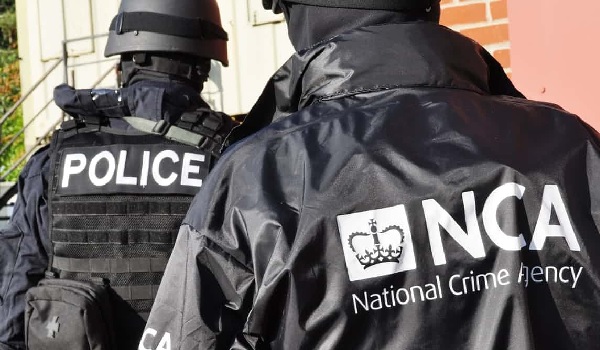 Some 89 people – including the gang leader – have been arrested on suspicion of association to criminal organisations, modern slavery and money laundering.
The victims, who were Nigerian and mostly under 18, are believed to have undergone 'voodoo-juju' rituals in Nigeria to coerce them if they did not obey orders given by the gang leaders, according to the NCA.
The gang – known as Eiye Confraternity – moved them by boat to Libya and Italy, before they arrived in Spain.
The NCA said 43 of those arrested are on remand in Spanish prisons, following raids at 41 addresses across the country in November.
An alleged Nigerian madam living in Middleton, Greater Manchester, who is believed to have controlled some of the victims, is in custody awaiting extradition to Spain where she faces prosecution, the NCA said.
A NCA spokesperson described it as "a complex and extensive operation with deep-rooted organisation both in Nigeria and Spain".