6,000 officers and staff make for 'friendly' success of Champions League final
The total cost of policing the Champions League final in Cardiff last year was £5.7 million, it has emerged.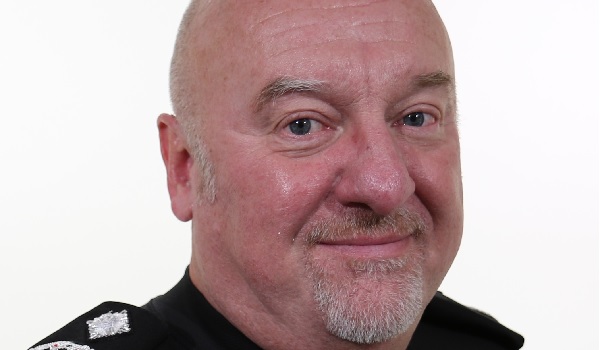 More than half of the money was covered by grants from the Home Office, the Welsh government and the Football Association of Wales (FAW), a Freedom of Information request has revealed.
South Wales Police (SWP) said more than 6,000 officers and staff were deployed to the capital between May 30 and June 4, costing the force £2.1 million.
A grant of £1.95 million was given to SWP from the Welsh government, while the Home Office awarded a further £1.4 million.
And £263,708 was given to the force from the FAW.
Meanwhile, the cost of security at concerts and sporting matches in Cardiff and Swansea has risen by 50 per cent in the past year due to the UK terror threat, according to Chief Constable Matt Jukes.
A record-breaking 314,264 fans came to Cardiff to watch Real Madrid beat Juventus 4-1, but only seven arrests linked to the event were made.
Five of the arrests were for ticket fraud, one for drink-driving and one for breach of the peace.
Deputy Chief Constable Richard Lewis said praised the SWP officers for their "professional but friendly" approach to policing on the weekend.
He added: "The fans and teams were given a true Welsh welcome and in return they embraced the hospitality of our capital city – and there were a very low number of arrests over the period of the festival including match day.
"I would like to thank everyone including the UK police service and all the partners involved in making both Champions League Finals and the festival in the Bay a success.
"We worked with a range of partner agencies on the policing operation at a time when there was a heightened security threat facing the UK.
"I do want to reserve a special thank you for the officers and staff of South Wales Police who have been involved in policing the event but also, and importantly, the streets of the rest of South Wales.
"They worked long hours, had their days off cancelled and yet remained positive, professional and engaging with the public from around the world who have visited the region and most importantly helped deliver a safe, secure and outstanding event over an extended period."