£50,000 raised for the Police Memorial
A new Police Memorial has moved a step closer to being built after more than £50,000 was raised at a gala night at the BT Tower in London.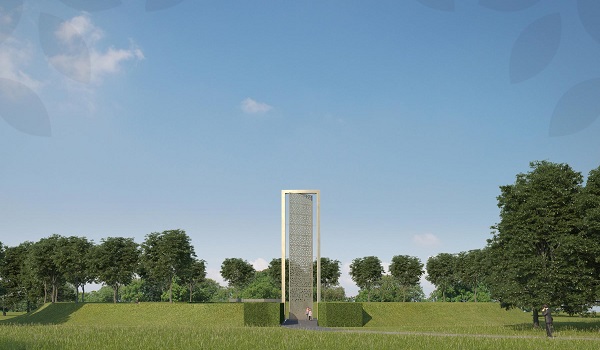 The event was hosted by LBC radio host Nick Ferrari and sponsored by both BT and Police Mutual. Opera singer Katherine Jenkins made an appearance and expressed her support.
Over eighty guests from the world of policing and business attended the event on March 14 to help raise money for the cause.
The memorial will consist of physical, educational and digital platform, as well as a Living Memorial fund to support the families of officers who have died.
The physical memorial will be built at the National Memorial Arboretum in Staffordshire, which receives over 300,000 visitors a year and holds over 300 events. It will be the first of its kind as there is currently no lasting eulogy for those who give their lives while serving for the police.
Throughout the night many of the guests were given their first sight of and interacted with the digital memorial.
The evening finished with a charity auction that raised over £16,000 with a number of prizes such as a flight in former Metropolitan Police Service Commissioner Lord Stephens' private plane.
To date, more than £3 million out of a total £4 million required to begin building has been raised.
Chair of the UK Police Memorial Trustees Sir Hugh Orde said: "This was a fantastic night, but we never lost sight of what the evening was for – to raise awareness and funding of the Memorial – and to remember and commemorate those officers and staff who have given so much in the service of their country.
"There was overwhelming support from those who attended the evening for the establishment of a new memorial with many recognising that such a fitting tribute was long overdue."