40 young people facing fines after police break up party
Up to 40 young people are facing fines for breaches of coronavirus legislation after police broke up a party in Nottingham city centre.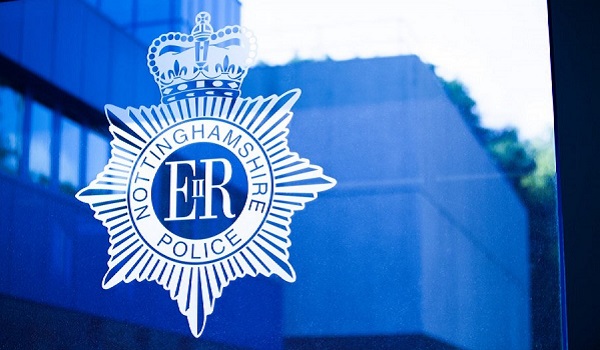 Officers from Nottinghamshire Police attended a flat at a student halls of residence in Trinity Square shortly before 11.15pm on Wednesday (October 28) night after details of the party were shared on social media. Details of the 40 people present were taken by officers and they now each face a fixed penalty notice of £200.
Officers are still working to establish who organised the gathering, which took place in an unoccupied flat.
Once identified they will be facing fine of £10,000 for organising an inside gathering of more than 30 people.
A bag of cocaine and a PA system were seized from the property.
Assistant Chief Constable Kate Meynell said: "As we've said time and again, the very last thing we want to be doing as police officers is to be issuing these fines, but we have a responsibility to enforce the law and to keep people safe.
"We take that responsibility very seriously and we will continue to take action against people who wilfully break the rules in this way. It is perfectly clear that these kind of gatherings are not allowed and there really is no excuse for what we saw last night.
"This pandemic is a serious risk to public health. Cases are rising fast and more people are getting seriously ill as a result.
"We expect people to follow and obey the law and hope that this latest incident serves as a warning to others – that if you do break the rules in this way you will be caught and you will be punished."