PFEW claims maternity support victory
The Police Federation of England and Wales (PFEW) has successfully challenged pension rules that could have discriminated against certain families.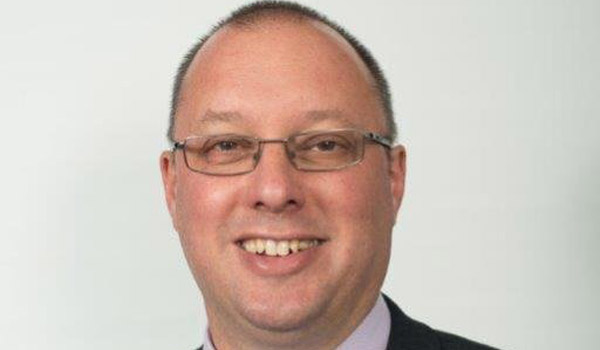 Fathers, same sex couples and adopting parents will receive the same option to 'buy back' pension for their time on maternity support leave as new mothers do, the Government agreed this month.
The ruling follows a challenge by the PFEW to the Police Pension Schemes and Additional Voluntary Contributions Amendment (England and Wales), which it claimed unfairly disadvantaged some officers.
The PFEW's argument was that maternity and maternity support leave are intended to allow parents to care for their child rather than protect women after pregnancy, so differences in treatment were unjustifiable.
The Government initially promised to amend the 2018 regulations so officers could claim back pension contributions to 2014.
However, the PFEW argued the regulations should be amended back to April 3 2011, when additional maternity support leave was introduced
The staff association had threatened to claim for judicial review, but the Home Office announced its agreement on July 3.
Any officer who wishes to buy back periods of unpaid family leave for pension purposes must now inform the police pension authority by August 21.
Additional payments equal to the contributions that would have been paid if the leave was not taken will be required.
PFEW general secretary Andy Fittes described the result as both "legally ground-breaking as well as being good for officers".
He said: "We are not talking about massive sums for individuals, but those pension contributions will continue to give a benefit through retirement.
"From a personal point of view, it is satisfying that the Home Office capitulated as it shows we were right to bring the challenge.
"It is also a win for equality and for ensuring that the regulations achieve the objective of ensuring that our members – men and women – are not disadvantaged by having children or adopting."