12 children a day contacting NSPCC's Childline over sexual exploitation
Up to 12 children a day are contacting the NSPCC's Childline after being sexually exploited – a 16 per increase on the previous year, according to new figures.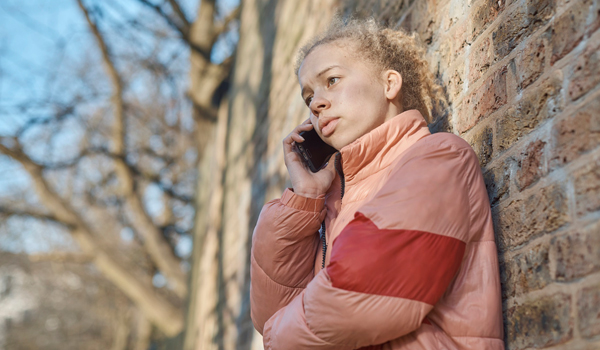 Childline delivered 4,500 counselling sessions around child sexual exploitation (CSE) last year, mostly to children who were forced to perform or watch sexual acts, up from 3,895 in the previous 12 months. The youngest victim was aged just nine.
In more than a third of these counselling sessions, young people said they were targeted online – usually through social media or video games, and often by their peers or people they knew.
Childline's annual review published today (November 15) said CSE featured in more than half of the counselling sessions about sexual abuse. This covered issues such as grooming, sharing and receiving sexual images and messages, trafficking, sexual harassment, engaging in online sexual activities such as live-streaming, and having contact with people who posed a sexual abuse risk.
Some children said they were threatened and told that naked images would be shared with friends and family, while others said they had received gifts or affection in exchange for engaging in sexual activities.
Childline says the number of children aged between 16 and 18 receiving counselling for sexual exploitation had also increased by a quarter.
NSPCC chief executive Peter Wanless said: "Sadly, we are hearing from young people every day who are being manipulated or blackmailed into carrying out sexual acts.
"The Government must ensure teachers are confident to teach the new Relationship and Sex education lessons rolling out next year, and Childline needs more volunteers to make sure they can be there for every child who needs our help, at all times of day and night."
The NSPCC wants the Government to provide proper training to teachers so they can deliver effective and relevant lessons about healthy relationships, consent and sex, and support young people to get help from a trusted adult.