£1.8m investment in BWV cameras for Kent Police frontline officers
All frontline police officers across Kent will be equipped with body-worn video (BWV) cameras next year following a successful pilot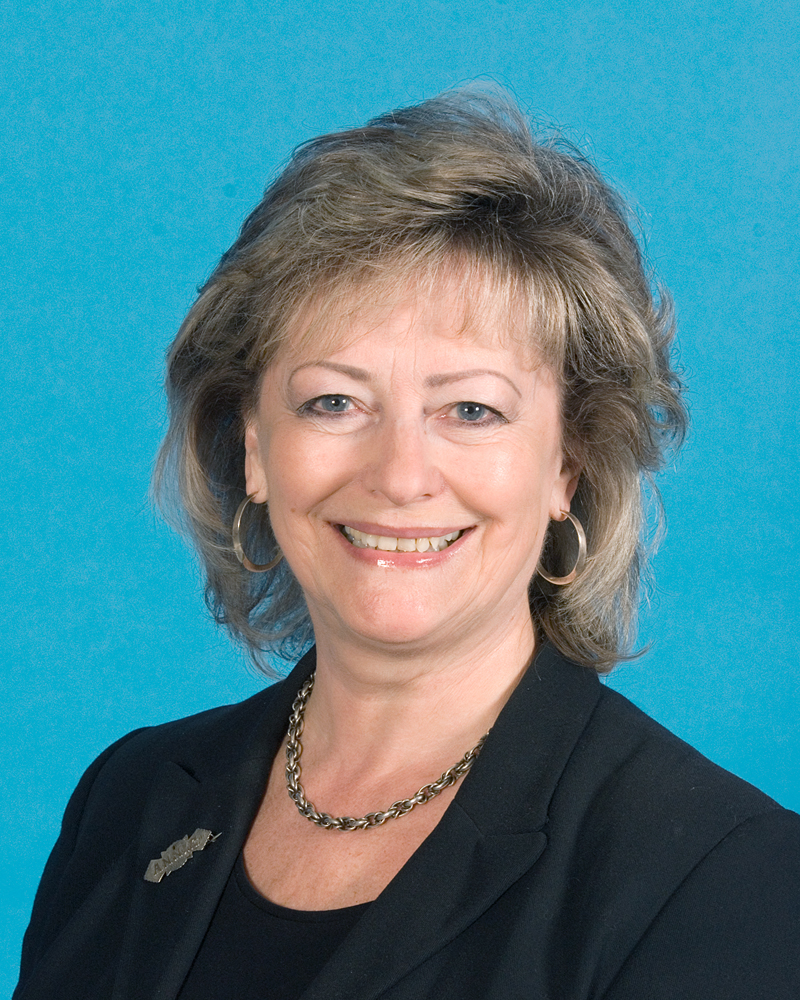 All frontline police officers across Kent will be equipped with body-worn video (BWV) cameras next year following a successful pilot of 400 devices across three districts in late 2014 – £1.8 million will be invested in the programme after it was approved by Kent's police and crime commissioner Ann Barnes.
The initial cost of providing 1,600 more cameras will be £1.4 million – which includes set-up costs as well as the cameras themselves – with a further £400,000 set aside to cover ongoing costs for the next three years.
"BWV cameras have a number of benefits for the people of Kent, for Kent Police officers and for the broader criminal justice system," said Ms Barnes. "These include improved evidence gathering, a reduction in bureaucracy and an increase in guilty pleas from offenders."
She told a recent meeting of the Kent and Medway police and crime panel that the Police Federation was also very happy with the programme "because it stops malicious complaints against officers and it stops officers being hurt".
Kent Police officers found during the pilot that being able to record interactions with suspects resulted in these people routinely modifying their behaviour because they knew they were being recorded.
Nationally, the College of Policing has identified the additional benefits of BWV for victims to include a swifter criminal justice process, with evidence available at court to assist with sentencing that otherwise would not have been captured.
Furthermore, Ms Barnes said it is expected the cameras will pay for themselves in two years.
"Complaints against officers take an awful lot of time to investigate," she said. "By recording conversations and reducing the number of complaints against officers, the force estimates savings in the time taken to look into those complaints will save around £900,000 a year.
"They expect there will be 2,600 less absences caused by police officers being hurt on duty. This has led to my office supporting the chief constable's measured rollout."
Elsewhere, Derbyshire Constabulary is extending its use of BWV cameras following a successful trial in Chesterfield in the summer. In total, 542 BWV cameras will be issued to officers across Derbyshire by the end of the year, with a further 200 planned for the new year.