£1.16 billion of criminal assets seized in six years
A total of £201 million was reclaimed from criminals last year despite the total value of seizures dropping by nearly a fifth.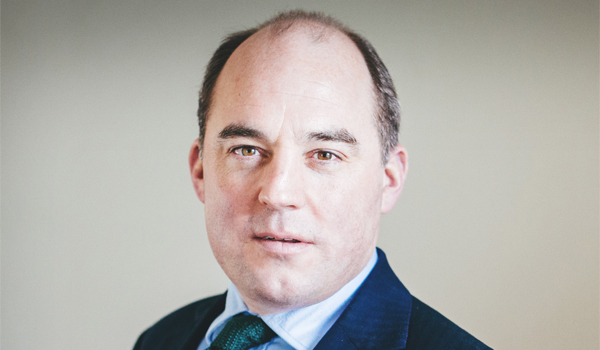 A total of £201 million was reclaimed from criminals last year despite the total value of seizures dropping by nearly a fifth. Forces used confiscation orders to recover £162 million in 2016/17, down from £207 million the previous year. Another £39 million was seized through cash forfeitures – a five per cent drop on 2015/16 – meaning the total taken in has declined from £248 million to £201 million. However, last year's total is still the second highest on record and may not represent a downward trend as the 2015/16 figures were exceptional. The amount seized back from criminals has risen by 19 per cent over the last six years, with a combined total of £1.16 billion. The Home Office said the 2015/16 spike was probably caused by "several unusually large confiscation orders being paid and settled" alongside residual payments from previous years. In February, the Metropolitan Police Service announced it had seized more than £73 million in 2015/16 – the largest total in London in a single year since the Proceeds of Crime Act was introduced in 2002. The largest single value cash seizure was £943,000, which was found in a holdall hidden in a taxi. The 2016/17 figures, released in a statistical bulletin on Tuesday (September 12), also showed that the amount paid to victims from reclaimed assets dropped by £2 million to £36 million last year. The new total still represents a 36 per cent increase on the £23 million awarded in compensation in 2011/12. The Home Office said it is too early to say whether the increase represents an ongoing trend or whether payments from 2014/15 are still being made. The amount repaid to law enforcement through the Asset Recovery Incentivisation Scheme (ARIS) remained level at £83 million, 88 per cent of which was funnelled back into asset recovery operations. This is a significant rise on the £47.7 million of ARIS funds used for asset recovery work in 2011/12. Security Minister Ben Wallace said: "We will not stand by and allow criminals to profit from their crimes which is why the Government and law enforcement agencies are committed to stripping them of their cash assets to prevent further criminality. "These statistics tell a positive story. We are collecting more assets from criminals and we are giving more back to police and to victims. "Over the coming months, we will be bringing in new powers for operational partners to seize other criminal assets such as works of art and precious metals. "We want to ensure that criminals do not enjoy a luxurious criminal lifestyle at the expense of law-abiding citizens."