'Police should be applauded' for 64 per cent drop in child arrests
Fewer children were arrested in 2016 than any point in the last six years.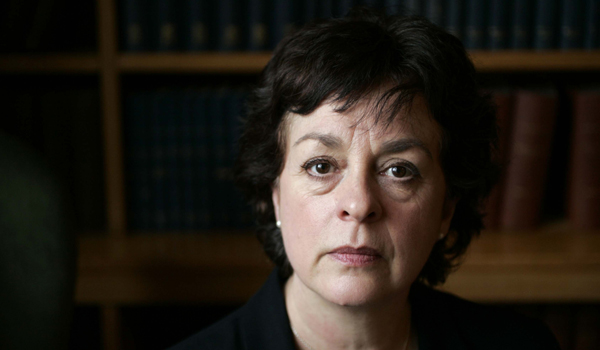 Fewer children were arrested in 2016 than any point in the last six years. Officers arrested 87,525 under-18s last year, down from almost 250,000 in 2010, according to the Howard League for Penal Reform. All but four forces have cut their figures by more than half – and 12 achieved reductions of more than 75 per cent. However, two forces still saw figures rise between 2015 and 2016. The findings, obtained through a Freedom of Information request, follow a joint campaign between the Howard League and the police service to prioritise children's wellbeing. Chief Executive Frances Crook said: "For the sixth year running, we have seen a significant reduction in child arrests across the country. "This is a tremendous achievement, and we will continue to support police forces to develop their good practice and reduce the number to an absolute minimum. "Police should be applauded for their positive approach, and the Howard League is proud to have played its part in a transformation that will make our communities safer." Just the Bedfordshire, Cumbria, Cheshire and Norfolk forces have failed to reduce their child arrest rates by more than 50 per cent over the last six years. Several forces have achieved reductions far above the national average of 64 per cent. These include Dorset Police, which reduced figures by 81 per cent, and Hampshire Constabulary, which cut figures by at least 79 per cent. The charity particularly praised work by Durham Constabulary, where Chief Constable Mike Barton has individually met each officer and advised them to use a problem-solving approach rather than relying on arrests. Surrey Police has also trained its custody and frontline staff and encouraged them to see the "child first and the offence second". The Metropolitan Police Service oversaw the largest volume decline over the last two years as its arrest rate fell from 22,328 to 20,387. Since 2006, the force has more than halved the number of children it arrests. However, the number of arrests in Cambridgeshire rose from 979 to 1,013, and Humberside Police saw an increase from 1,300 to 1,409. Both forces' totals are still more than two-thirds lower than in 2006. The Howard League promised to work with these forces to help them address this trend.