'Lack of resources' prevented response to call by restaurant knife attacker
A lack of resources stopped a force promptly responding to a 999 call from a man who later stabbed two people, an investigation has found.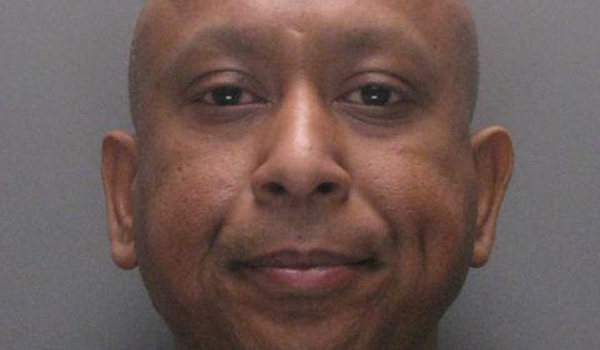 A lack of resources stopped a force promptly responding to a 999 call from a man who later stabbed two people, an investigation has found. Mohibur Rahman contacted Durham Constabulary several times and was detained for an unrelated offence just hours before he launched a knife attack in a Darlington restaurant in July 2016. The Independent Police Complaints Commission (IPCC) heard the force was unable to respond to his final call in the three hours leading up to the stabbings. However, it found no evidence of any misconduct or failure to follow policy, and instead blamed the delay on the force not having enough available officers. Durham Constabulary has lost around 350 officers since 2010 and believes it will have to cut another 100 by 2020 as well as 350 staff. Chief Inspector Catherine James said: "We accept the findings of the report and while we are pleased that no evidence of misconduct was identified, lessons have been learned. "Since this case, new procedures have been put in place around how such incidents are recorded and we have reviewed our staffing to ensure more resources are available at peak times." Rahman called Durham Constabulary four times in the 43 hours before he stabbed the owner of the Shapla restaurant and a 17-year-old waiter. The 44-year-old, who was on bail at the time over crimes linked to his role in a grooming gang, told call handlers he thought people had been murdered at his home and that he could see dead bodies. He also reported hearing guns being discharged and became abusive, shouting that he may kill someone. Two officers attended his flat and found that he had ripped up floorboards. They detained him on suspicion of possessing a controlled substance. He was released hours later following a medical assessment. Rahman made his fourth call the next day and reported that armed men were trying to get into his house. The call was logged as a priority but high demand meant no resources were dispatched in the three hours between it being received and the attack at the restaurant. Rahman was jailed for 16 years in February after being found guilty of wounding. IPCC Operations Manager Lauren Collins offered her sympathies to the victims of the attack. She said: "Although there were no identifiable conduct issues, we have identified learning for Durham's control room staff about how they handle calls concerning firearms. "We have also reiterated the importance of accurately recording information received from callers and accurately recording actions taken as a result of those calls."