'Immediate action' needed to address backlogs in serious crime analysis
New leads in unsolved murders and sex crimes may be going unnoticed due to growing backlogs in cases submitted for analytical support.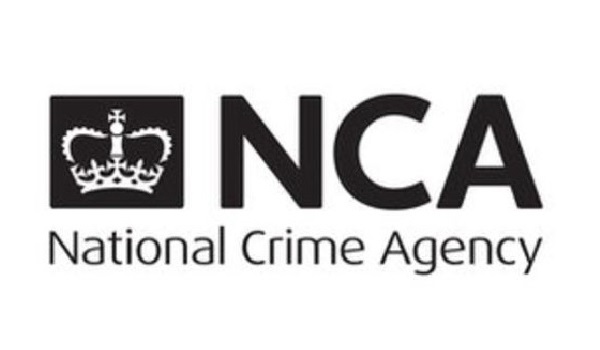 New leads in unsolved murders and sex crimes may be going unnoticed due to growing backlogs in cases submitted for analytical support. Nearly 8,000 cases submitted to the Serious Crime Analysis Section (SCAS) are still awaiting input – up from 6,000 in 2011 – and more than half have not been analysed, Her Majesty's Inspectorate of Constabulary and Fire and Rescue Services (HMICFRS) found. Hundreds more cases identified as severe enough over the last two years have not been submitted to SCAS as police forces struggle to manage them within a 20-day deadline. Inspectors claim these outstanding cases could have revealed investigative links to other unsolved investigations if they had been properly handled and called for "concerted action" to address the backlog. The problem is now so bad that the National Crime Agency (NCA) believes it would need 20 new analysts and five years to completely address it. HMICFRS said: "We consider that, in the interests of public safety and confidence, in policing and the NCA, concerted action must now be taken by both parties to eradicate the backlogs of cases or bring them down to a minimum. "This should begin with immediate action to stop the backlog of cases growing." The SCAS is responsible for analysing data from murder and serious sexual offence cases across the UK and providing forces with information to assist their investigations. Police 'contact officers' are tasked with identifying relevant cases and submitting them to the NCA within 20 days, but HMICFRS uncovered a "widespread failure" to do so. Just one force managed to submit all relevant cases between April 2014 and March 2016 before the deadline, raising questions over whether the current timescale is achievable. Another 906 cases were identified as meeting the criteria for submission but were never supplied to the SCAS. The majority of forces have cases outstanding and 4,176 are still to be acted on from between 1998 and 2014. In June 2016, all forces with outstanding cases were told the NCA would take no further action. Inspectors identified several reasons for this failure, including a lack of understanding of the SCAS's role and an underestimation of the importance of sending cases to the Violent Crime Linkage Analysis System (ViCLAS). Forces were also criticised for not putting enough emphasis on the 'contact officer' role – although the SCAS has tried to forge links, its efforts have been hindered by a high rate of staff rotation in these roles within policing. The report said: "We are concerned about the number of cases not being submitted by the 20-day deadline, as well as the significant number of collect cases that have never been submitted, examples of which run over many years. "Such cases might have yielded investigative links to other unsolved investigations." Further backlogs were discovered among the cases received by the SCAS. The number of cases awaiting input by the NCA has grown from 6,000 in 2011 to 7,834 – just under a third of all cases registered on the system. Of these, 4,265 are still awaiting analysis. HMICFRS said forces had a "strong expectation" that cases they submitted would be put into the system to allow them to be searched, but this is not always happening. To manage the backlog, the SCAS has created 'input' and 'analysis' pools that help it prioritise which need urgent action. However, it estimates that it needs another three assistant crime analysts to keep up with demand and five to achieve analysis in all cases. Dealing with the backlog completely would require 20 analysts and five years. By the end of the year, HMICFRS said it expects to see plans in place to remove the backlog and secure compliance with the codes of practice. It added that it was impressed with the dedication and commitment of officers in the SCAS, crime operational support and the specialist operations centre.