'Extremely worrying' rise in emergency service assaults
Attacks on Scottish emergency workers have reached a three-year high.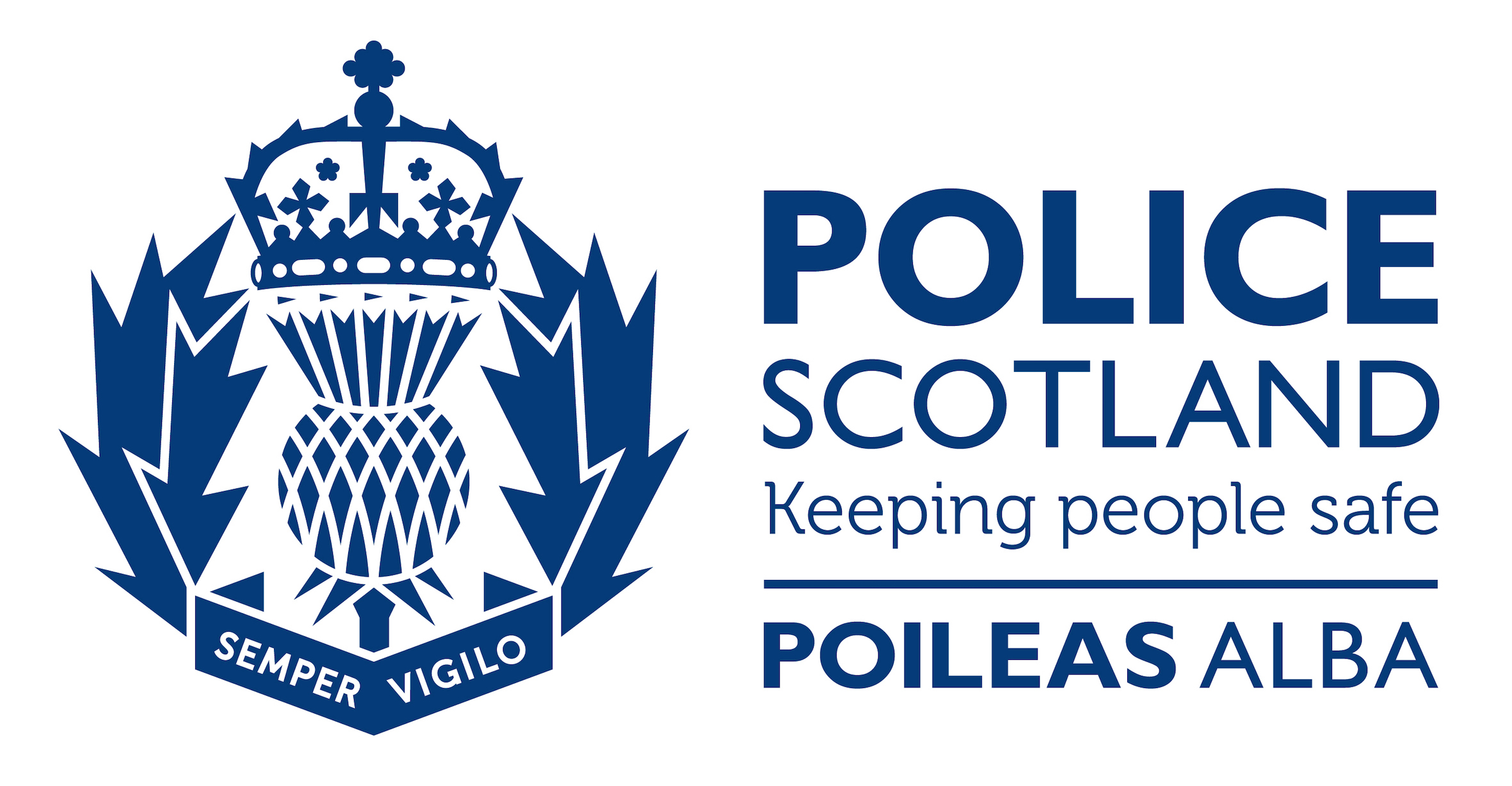 Attacks on Scottish emergency workers have reached a three-year high. A total of 6,509 common assaults were recorded on police, fire and ambulance personnel in Scotland in 2016/17 – more than 17 every single day. The figures, released by the Scottish Conservatives, show nearly 100 more attacks were committed than in 2015/16, and 29 more were recorded than the previous year. The true figure may be even higher as more serious incidents were not included. Conservative justice spokesperson Liam Kerr described the increase as "extremely worrying". "We have to get tough on those who commit these offences to make it absolutely clear it will not be tolerated," he said. "Many of these attacks will have occurred when a police officer, paramedic or firefighter has arrived specifically to help the very people who end up assaulting them. "That's illogical and unacceptable, and the fact these figures may just be a fraction of the whole picture is all the more concerning." Common assaults on emergency workers declined slightly between 2014/15 and 2015/16 from 6,480 to 6,414. Last November, a Police Scotland officer was stabbed in the back while responding to a call at Edinburgh College. The force recently revealed plans to arm more officers with Tasers in response to "increasing threats of violence". Offenders who attack emergency service staff in Scotland can be punished with up to 12 months imprisonment, a £10,000 fine, or both under the Emergency Workers Act. More serious offenders can be issued penalties up to life imprisonment. In England and Wales, officers and MPs are campaigning for tougher sentences for anyone who attacks an emergency services worker in the execution of their duty. A spokesperson for the Scottish government said: "All workers deserve protection from abuse and violence at work. "That is why Scotland's justice system provides for protection for all workers under our common laws of assault, threatening and abusive behaviour and breach of the peace."